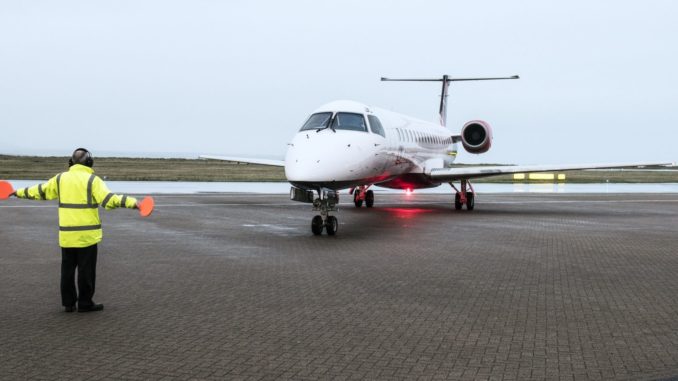 Leading regional airline Loganair (LM/LOG) has announced a new partnership with Teesside Airport with the announcement of flights to five destinations starting in 2021.
The airline is launching flights to Aberdeen and Belfast City in February 2021 followed by Dublin, Jersey and Newquay in the Summer.
There will be up to seven flights per week to Dublin and Belfast City, six flights per week to Aberdeen, three per week to Cornwall Airport Newquay and two per week to Jersey.
Loganair chief executive Jonathan Hinkles said: "We're very happy to be returning to Teesside International. And we are back for good. We're really looking forward to working with the team at the airport and the wider Tees Valley Combined Authority.  
"There's no doubt that air travel is having a difficult time right now, but I'm confident that our plans for Teesside International are both viable and appropriate now and for the longer term." 
Teesside Airport has seen a revival since it was purchased on behalf of the region by Tees Valley Mayor Ben Houchen.
TUI is launching flights in 2022 and Eastern Airways, Loganair's biggest rival, increasing its presence at the airport.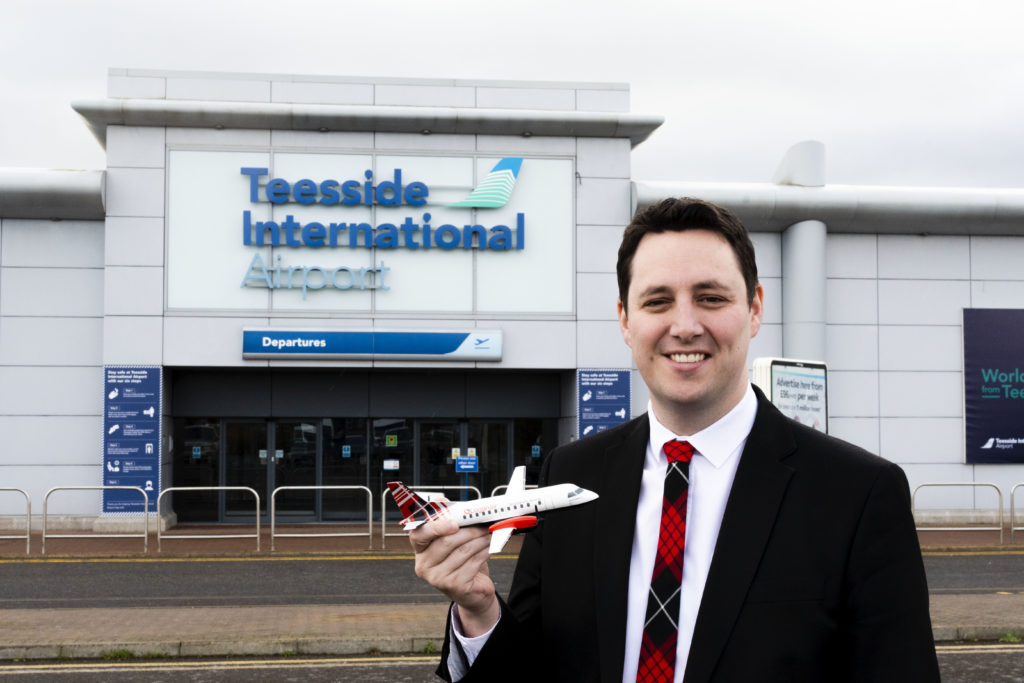 Mayor Houchen said: "Even in these tough times, it's fantastic to be welcoming yet another airline partner back to Teesside International, giving people from the region, the wider North East and Yorkshire even more options when flying domestically from their local airport. 
"As well as offering more flexibility for our passengers, Loganair is also reintroducing the much-loved summer route to Jersey. This is yet another great destination as we continue to expand our 2021 holidays schedule and give people something to look forward to in these difficult times. 
"I'm looking forward to us working more closely together in the future to offer even more exciting destinations."