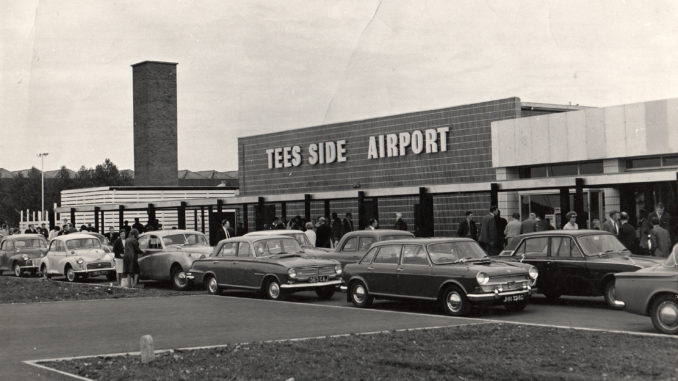 Tesside Airport (MME/EGNV) is celebrating its 80th anniversary this year and it is doing so with what it describes as an "transformative" year.
Originally known as RAF Middleton St George, the airfield started life in 1941 as a base for World War II bombers including Whitleys, Wellingtons and Lancasters.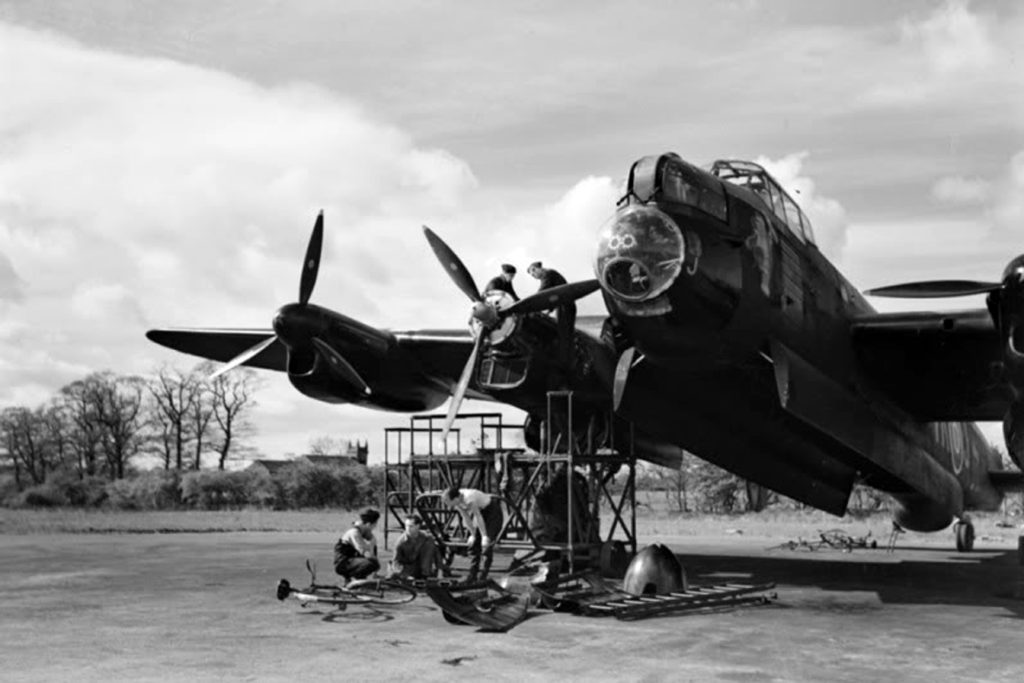 The conversion to a passenger airport began in 1957 when the runway was upgraded and passenger facilities were added.
Works were completed in 1963 with the first commercial flight, a Mercury Airlines service to Manchester, operated on 18th April that year.
The airport was in public ownership until it was bought by the Peel Group, who own Doncaster/Sheffield and Liverpool, in 2002.
Peel Group oversaw a decline in the airport until eventually it was brought back into public ownership by the Tees Valley Mayor and the regions Combined Authority in 2018.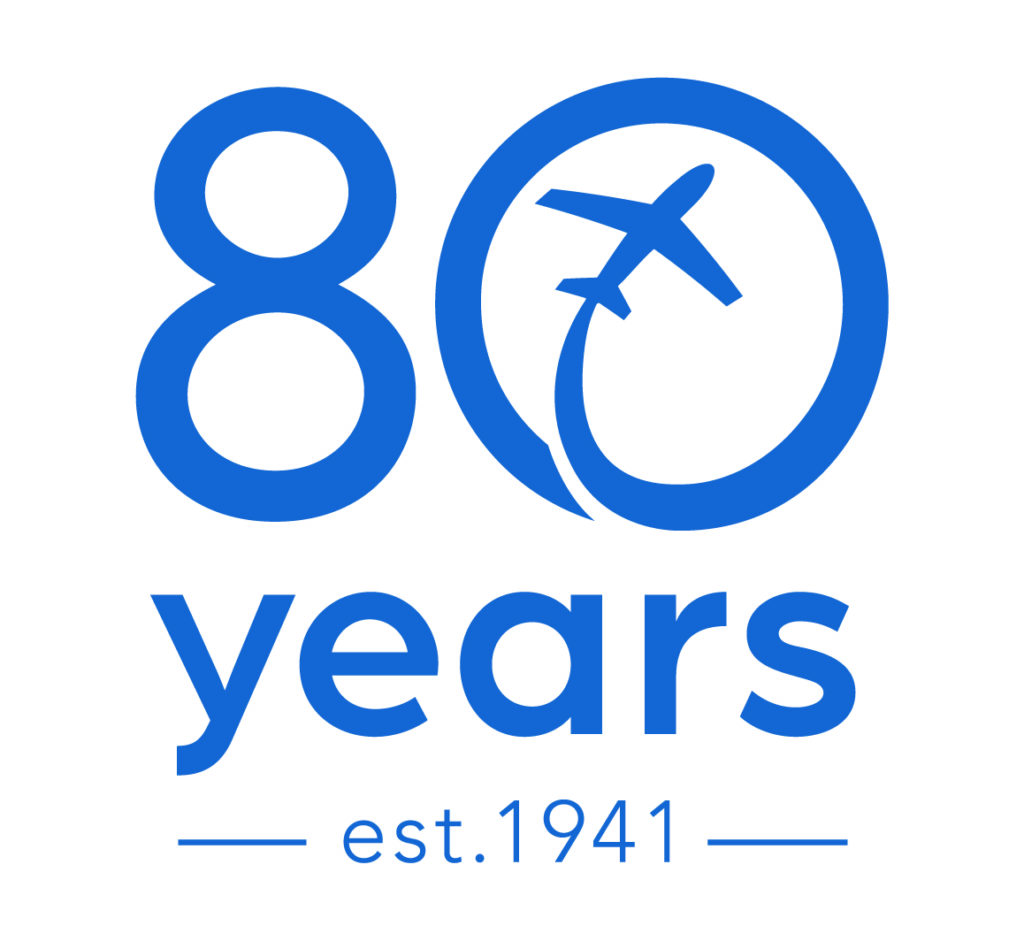 The last couple of years has seen the airport re-establish its connection with London Heathrow after more than a decade without it and has developed new routes to domestic and holiday destinations with airlines including Eastern Airways, Loganair, Balkan Holidays, TUI & JetsGo Holidays.
Old airlines have backed it too with a new long-term deal signed with KLM providing important worldwide connectivity from the Northern airport.
It has also Ryanair as its low-cost carrier, something which Mayor Ben Houchen promised.
Mr Houchen said: "The airport has been an important part of Teesside, Darlington and Hartlepool for the past 80 years, much loved and well used by holidaymakers, business travellers, companies on-site and the RAF alike.
"In this time, the airport has been central to our economy and social lives; it has welcomed famous faces including members of royalty, senior politicians and celebrities, and it is linked with incredible acts of bravery and heroism. This is not just down to Andrew Mynarski but all the members of Bomber Command, who night after night, month after month flew deep into German-occupied territory not knowing if the mission they were on would be their last.
"When we brought the airport back into public ownership to save it from closure, we pledged to turn it around and make it a success once again and that is exactly what we are doing.
"Despite the coronavirus pandemic, we're ahead of the game in our 10-Year Rescue Plan, having secured a low-cost carrier and welcomed many other airlines. We're now pushing ahead with a transformational redevelopment of our terminal building to bring it up-to-date and make sure everyone who passes through our terminal has the best experience possible.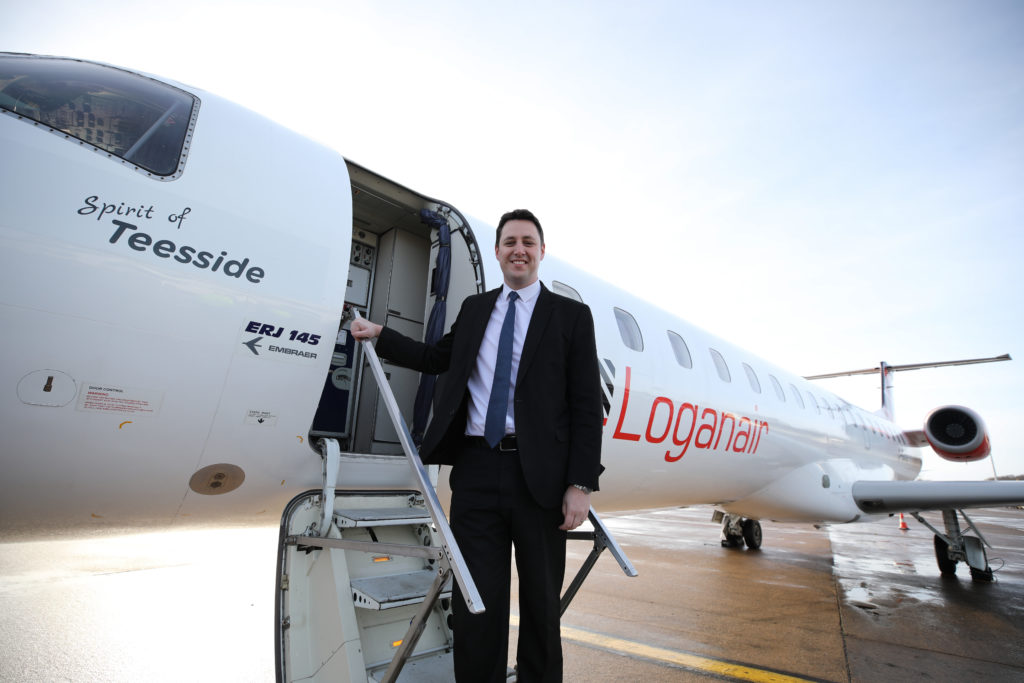 "But the airport is much more than just flights. As part of my plan for jobs we're continuing to push ahead with the Southside development to create a business park, a plan that will deliver thousands of good-quality, well-paid jobs for local people.
"If we hadn't bought our airport, 2021 would have been the year we commiserated the closure of our airport rather than celebrating 80 extraordinary years in operation.
"2021 is the year our airport takes off again and to mark this, we've created a new commemorative logo. I can't think of any more fitting a celebration than securing the airport for the next 80 years – and more."