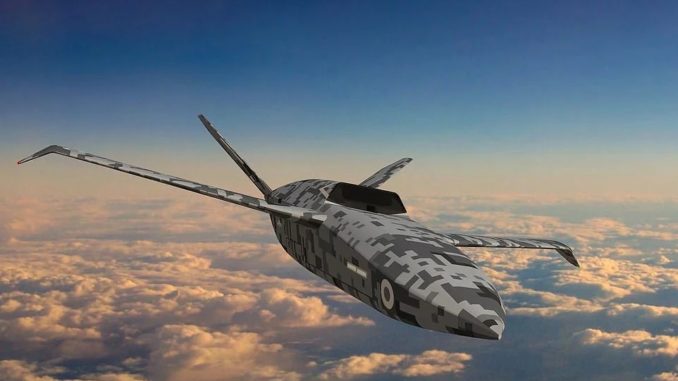 The Ministry of Defence (MoD) has awarded a three-year contract to Spirit Aerosystems to build an unmanned fighter code named "Loyal Wingman" worth £30m.
The contract will see a prototype for the unmanned aircraft designed and built at the former Bombardier site in Belfast, Northern Ireland and will support 100 jobs.
The Team Mosquito project will produce a Lightweight Affordable Novel Combat Aircraft (LANCA) concept aircraft with a full-scale vehicle flight-test programme expected to be underway by the end of 2023.
The director of Future Combat Air at the MoD, Richard Berthon, said: "Project Mosquito is a vital element of our approach to Future Combat Air, rapidly bringing to life design, build and test skills for next generation combat air capabilities.
"Autonomous 'loyal wingman' aircraft create the opportunity to expand, diversify and rapidly upgrade Combat Air Forces in a cost-effective way, now and in the future."
The unmanned aircraft, which is designed to fly alongside manned fighters, will be the first for the Royal Air Force (RAF) to be capable of targeting and shooting down aircraft as well as surviving surface to air missiles.