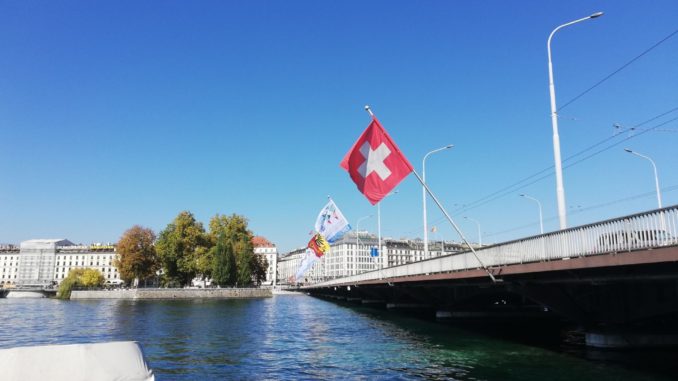 Switzerland could be removed from the UK's coronavirus safe travel list later this week according to sources.
The alpine country has just passed the UK Goverments threshold of 20 cases per 100,000 people with latest figures putting Switzerland at 20.7.
Neighbouring Austria was removed from the list along with Croatia last week.
Removal from the list will mean travellers returning to the UK from Switzerland will be forced to quarantine for 14 days.
A formal decision is expected later this week after Switzerland's Health Minister said that the situation was "under control, but fragile"