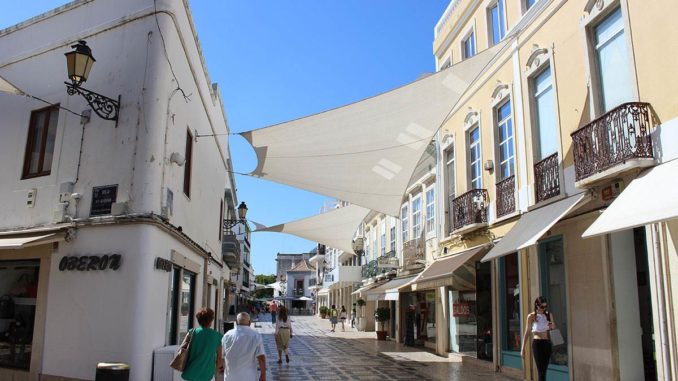 The UK Government has placed Portugal back on the list of counties requiring a 14-day quarantine on arrival back to England.
Portugal was recently removed from the list but a sharp increase in Coronavirus cases meant it once again breached the UK's threshold of 20 cases per 100,000 people.
The inclusion doesn't include the Island of Madeira or the Azores though.
Joining Portugal on the list is Hungary, French Polynesia and Reunion.
The announcement by the UK Government only applies to England though as Wales, Scotland and Northern Ireland all maintain their own quarantine lists.
The new rules come into force at 04;00 on the 12th September.
Transport Secretary Grant Shapps announced the latest changes to England's quarantine measures and reminded arriving into the UK that they must complete a Passenger Locator Form saying "This is vital in protecting public health and ensuring those who need to are complying with self-isolation rules,"
He reminded people that it is a criminal offence not to complete the form and that Public Health England will be carrying out spot checks.