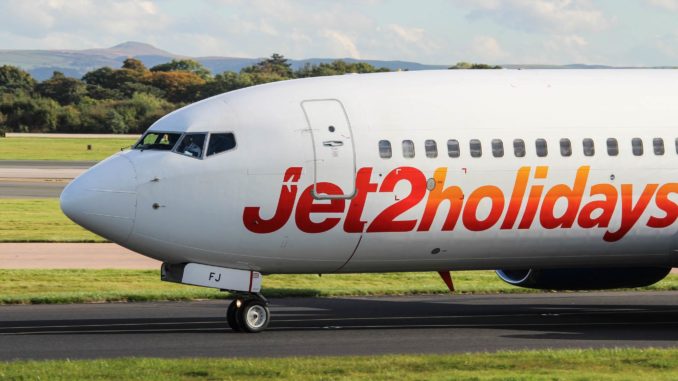 The UK Government is expected to announce which countries will feature under which colour on the COVID traffic light system later this week.
The system will allow travel without the need to self-isolate for 14 days on return to countries that appear on the green list but this list could be as few as 10 countries according to sources.
Passengers visiting countries on the amber list will need to self-isolate for 14 days and those on the red list will have to quarantine in government approved locations.
The government has urged those planning holidays to wait for the government announcements before booking due to the limited number of courtries that could appear on the list.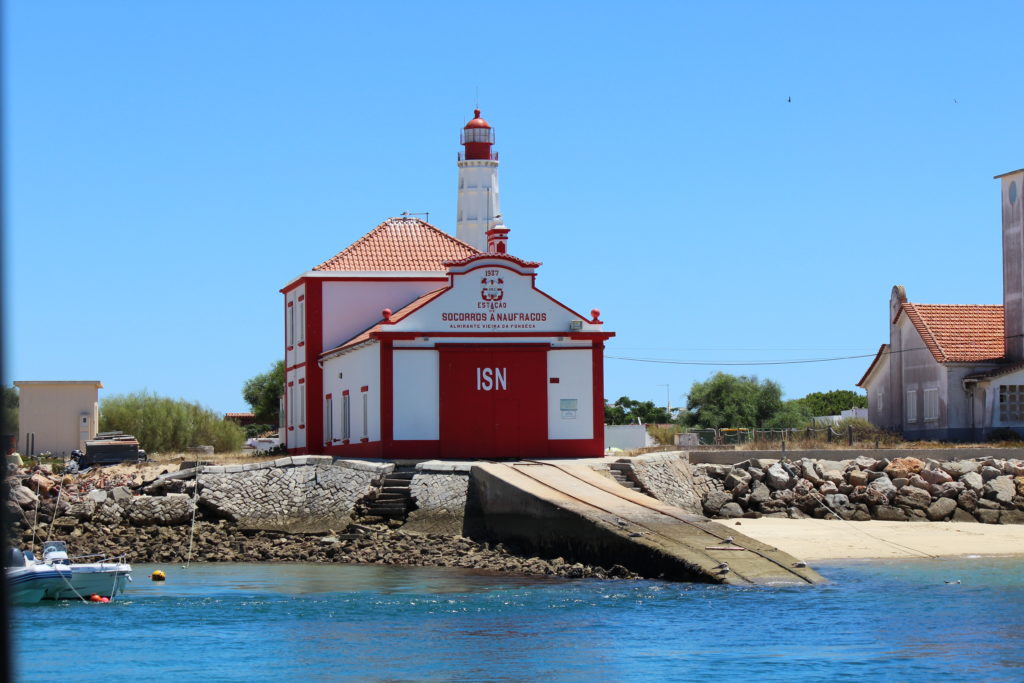 Those countries expected to get the green light include Greece, Portugal, Malta, Gibraltar and Iceland with much of Europe remaining Amber due to high numbers of Coronavirus cases.
Travel companies have seen a surge in bookings for destinations including Spain and Greece as Britons look to book summer holidays in the hope of being able to travel and, in an effort to boost confidence, most companies such as Jet2, easyjet Holidays and Tui are offering some form of guarantee if they are unable to actually go on the holiday.
Ryanair has already shown it is betting heavily on Greece this year and has already set out its ambitions for 2022 but until the list is published, uncertainty still reigns for the airline industry.