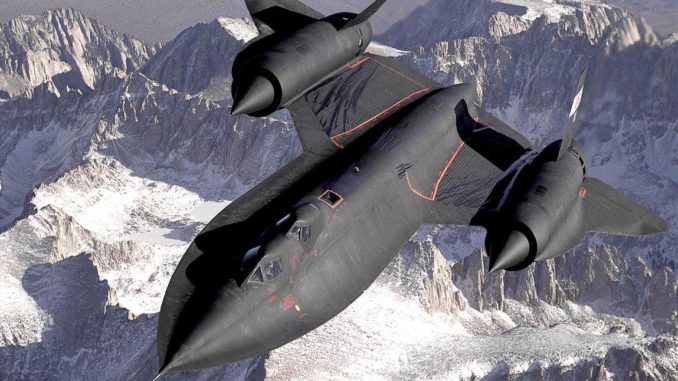 Retired USAF Pilot Colonel Richard Graham will be giving an illustrated talk about his time flying the iconic SR-71 Blackbird at a presentation evening at Welshpool Town Hall on the 12th May 2017.
Col. Graham, who flew F4 Phantoms in Vietnam as a "Wild Weasel" pilot, was selected for the SR-71 program in 1974. He spent 7 years flying the Blackbird.  After a brief spell in Washington, he returned to the home of the Blackbird, Beale AFB as Vice Wing Commander and subsequently Wing Commander of 9th SRW (Strategic Reconnaissance Wing).
The SR-71 Blackbird was the world's fastest aircraft flying in excess of Mach 3 (2,200mph) and altitudes up to 80,000ft.
The presentation evening takes place at 7:30 pm on the 12th May 2017 at The Assembly Rooms at Welshpool Town Hall.
Tickets cost just £10 and are available from Welshpool Tourist Office 01938 552043 or Mid Wales Airport 01938 555560.