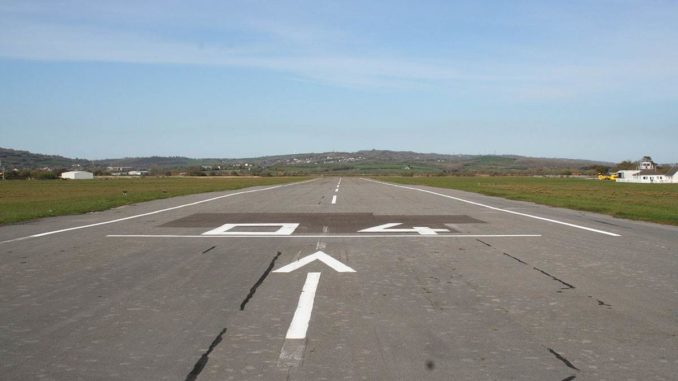 Pembrey Airport (EGFP) has announced it is holding a fly-in and fun day on July 8th, 2017.
Pembrey Airport have informed us that they are no longer planning any aerobatic events for the 8th July and it is now just a fly-in and fun day.
The day which it describes as "Fly-in and Fun Day" will see the airfield hoping to accommodate lots of general aviation visitors along craft, heritage &  Heli air wales taster flights
Aircraft wishing to fly in for the event are subject to a £12 landing fee which also includes day and overnight parking.
Pembrey Airport is located near Kidwelly in West Wales and is a former RAF base used extensively during World War II. Pembrey was officially opened as a civilian airfield in 1997. It has a single runway (04/22) with an available length of 2615ft (757m).
More Information: https://docs.google.com/forms/d/1otm161uHOQI-g_rrFDZCSgM9dCho7qExh2iIGBQmLmQ/viewform?edit_requested=true