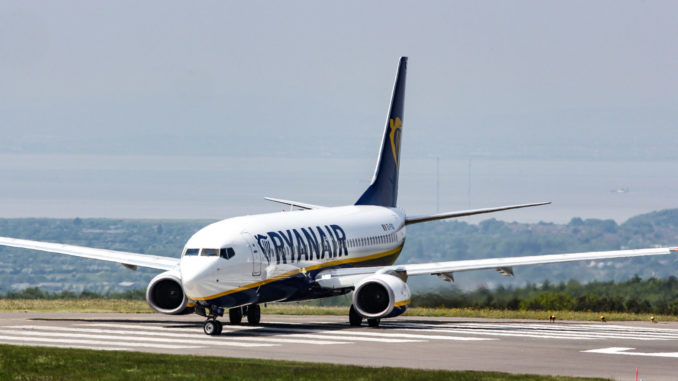 Irish budget airline Ryanair (FR/RYR) has been accused of racial discrimination after forcing passengers holding South African passports to fill out a questionnaire in Afrikaans (A language used by less than 14% of South Africans) before being allowed to board their flights.
Afrikaans is just one of 11 languages used in South Africa which also includes English and isiZulu. For Africans of colour, Afrikaans has deep connotations as the use of Afrikaans was enforced during the Apartheid years and for many is a symbol of racism and division.
One passenger described the test as "exclusionary" after being forced to take it before a flight to Ibiza, South African Zinhle Novazi told the financial times "they didn't think about the implications".
According to The Metro, English speaker Dinesh Joseph, asked for a form in English after originally being given one in Afrikaans to be told "this is your language"!
Ryanair defended forcing passengers travelling with South African Passports to use Afrikaans saying it was to prevent fraudulent passport use.
The Airline said: "We require passengers travelling to the UK to fill out a simple questionnaire issued in Afrikaans. If they are unable to complete this questionnaire, they will be refused travel and issued with a full refund".