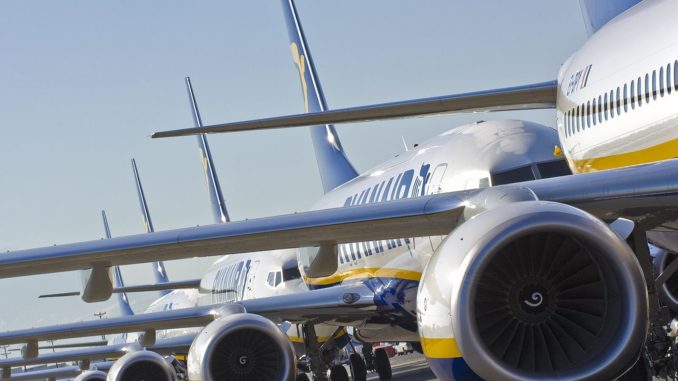 Irish budget airline Ryanair (FR/RYR) has launched 150 of its winter 2019 routes as it seeks to secure customer bookings earlier than ever before.
Passengers can now book destinations from the UK to Germany, Italy, Poland, Portugal and Spain for flights through to March 2020, that's more than 12 months in advance for some flights.
The airline said that the full winter schedule will be available soon.
Ryanair's Robin Kiely said:"We are pleased to launch the first of our winter 2019 schedule with over 150 of our most popular routes on sale earlier than ever. Flights to Germany, Ireland, Italy, Poland, Portugal and Spain are on sale now from the Ryanair.com website, and UK customers and visitors can now book the lowest fares on their favourite routes 12 months out."
To mark the launch, Ryanair is offering up to 20% off seats to 200 European destinations (for travel between April and June) until midnight on Saturday 26th January. Visit Ryanair.com for more information and full terms.