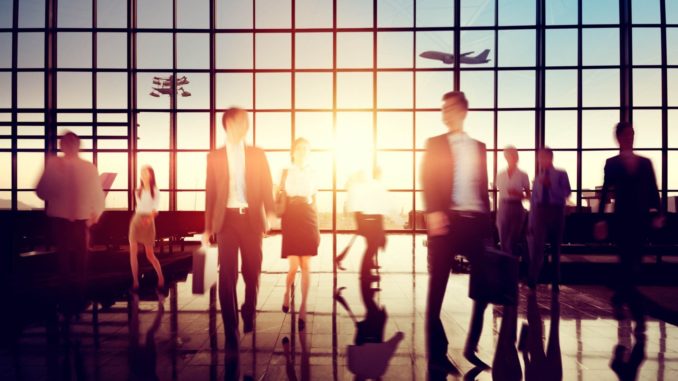 Uk travel agents are finding a large number of calls to their contact centres are from passengers with summer bookings who are worried following the half-term chaos that has seen hundreds of flights and holidays cancelled.
Julia Lo Bue-Said, chief executive of Advantage Travel Partnership, said that her company had seen around 30% of its inbound calls were from worried passengers.
Speaking to the BBC she said: "Thirty per cent of everything my members are dealing with right now are calls from very anxious holidaymakers who have bookings, whose travel plans, as far as we know right now, will take place, but they are anxious because obviously they're hearing all the disruption".
Holidaymakers' concerns come after almost all UK airlines had cancelled scores of flights resulting in lost holidays and plans in turmoil.
TUI and Easyjet were amongst the worst affected and both have seen flights cancelled as a result of their own staffing issues, and staffing issues at airports but Wizz Air and British Airways have also been subject to cancellations.
Bristol, Manchester, London Gatwick and London Luton were the worst affected airports and according to data from Cirium, 189 international flights from the UK were cancelled over the 4-day jubille weekend.
Transport secretary Grant Shapps recnely critisced companies such as TUI for selling holidays beyond their capacity to deliver which has led to misery for thousands.