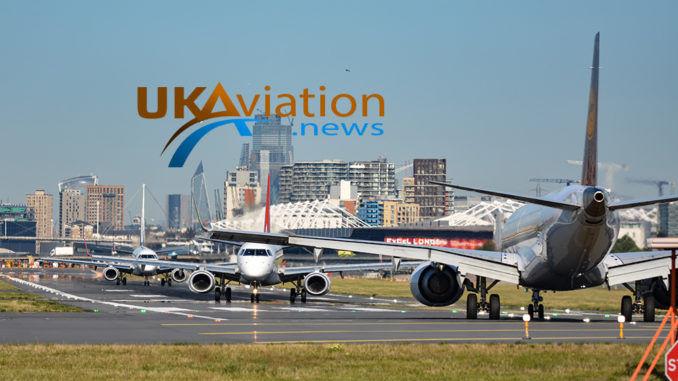 Ryanair pilots who are members of the British Airline Pilots Association (BALPA) have been sent ballot papers in a vote on possible industrial action a dispute over their terms and conditions.
Pilots are locked in a dispute with the Irish budget carrier over pensions and other allowances.
BALPA says that it tabled a pay and conditions claim with the airline which would resolve many of the issues that concern pilots such as their pensions, loss of license insurance and maternity benefits.
BALPA General Secretary, Brian Strutton said: "Our Ryanair representatives have been trying to tackle some of the many issues that result from years of non-recognition of unions within Ryanair. But we have not been able to make any progress with Ryanair at all on any of our areas of concern. As usual with Ryanair, it's their way or the highway, and we are not prepared to put up with that."
The results of the ballot are expected around the 7th August and BALPA must give at least 2 weeks notice to Ryanair before any strikes take place meaning that the 21st August would be the first possible date.