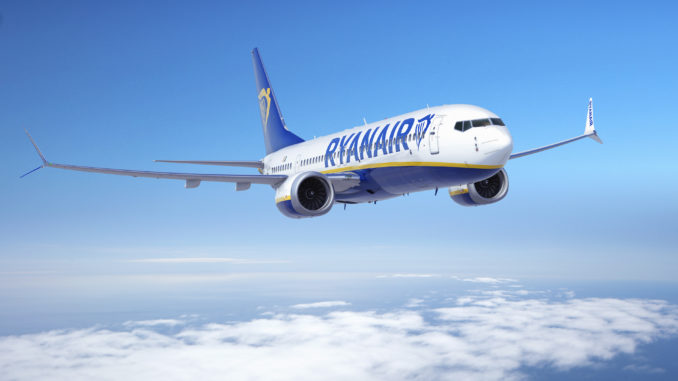 Ryanair has said that it has been forced to cancel 700 flights to and from Lisbon and cancel three routes from the Portuguese capital completely as it has been unable to obtain the necessary slots to operate the flights in what it claims is "slot hoarding" by the national airline, TAP Air Portugal.
The Irish airline says that TAP cannot make use of the slots it holds as it is cutting its fleet by 20% but despite this Ryanair is unable to grow its network from Lisbon "despite the assistance of the slot coordinator and the airport operator" as TAP will not relinquish the slots.
In a statement, Ryanair Group CEO, Michael O'Leary, said: "We deeply regret these unnecessary disruptions to passengers from these cancelled flights and routes caused by TAP's blocking of slots which it is not using. This anti-competitive slot blocking obstructs the growth of airlines and the recovery of traffic, tourism and jobs at Lisbon Portela Airport, to the detriment of Portuguese consumers.
Ryanair remains committed to working with our airport partner in Lisbon, to support Portugal's tourism recovery and to rebuild connectivity after the Covid pandemic. We now call on the Portuguese Government and the European Commission to intervene to free up these unused slots at Lisbon Portela Airport and to urgently open Lisbon Montijo Airport.
Ryanair will continue to bring millions of new visitors to and from Portugal, investing in tourism and getting travel back to normal, with the widest choice and lowest fares."
Despite the cancellation of the planned flights, Ryanair will keep all seven of its based aircraft and crew in place in Lisbon through the Winter and says it will stand "ready and able to reinstate all flights if sufficient slots are freed up".
The routes being cancelled are Lisbon to Tours, Oujda and Bari.