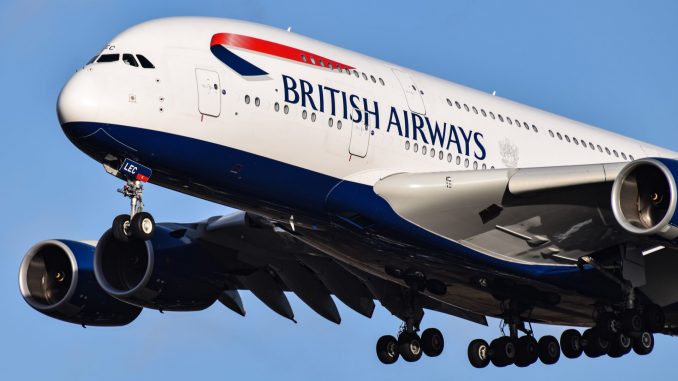 The US Government has confirmed that it will allow fully-vaccinated travellers from the UK and Europe to enter the US from 8th November.
Announced last month, but without a confirmed date, the new rules will see the US Government relax its current regulations and allow passengers that have had both coronavirus vaccines to enter the country across air and land borders.
Passengers will need to show official proof of vaccination before boarding their flight to the US with President Biden saying that the airlines bringing passengers from the UK (and EU) will be responsible and liable for collecting contact tracing information for every passenger.
The move is being welcomed by airlines such as British Airways which relies heavily on transatlantic travel.