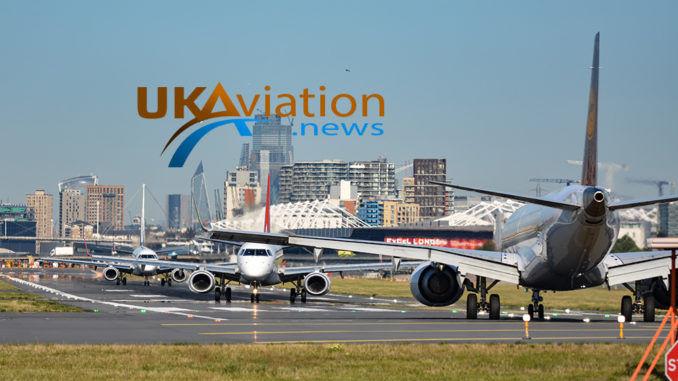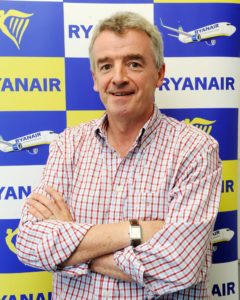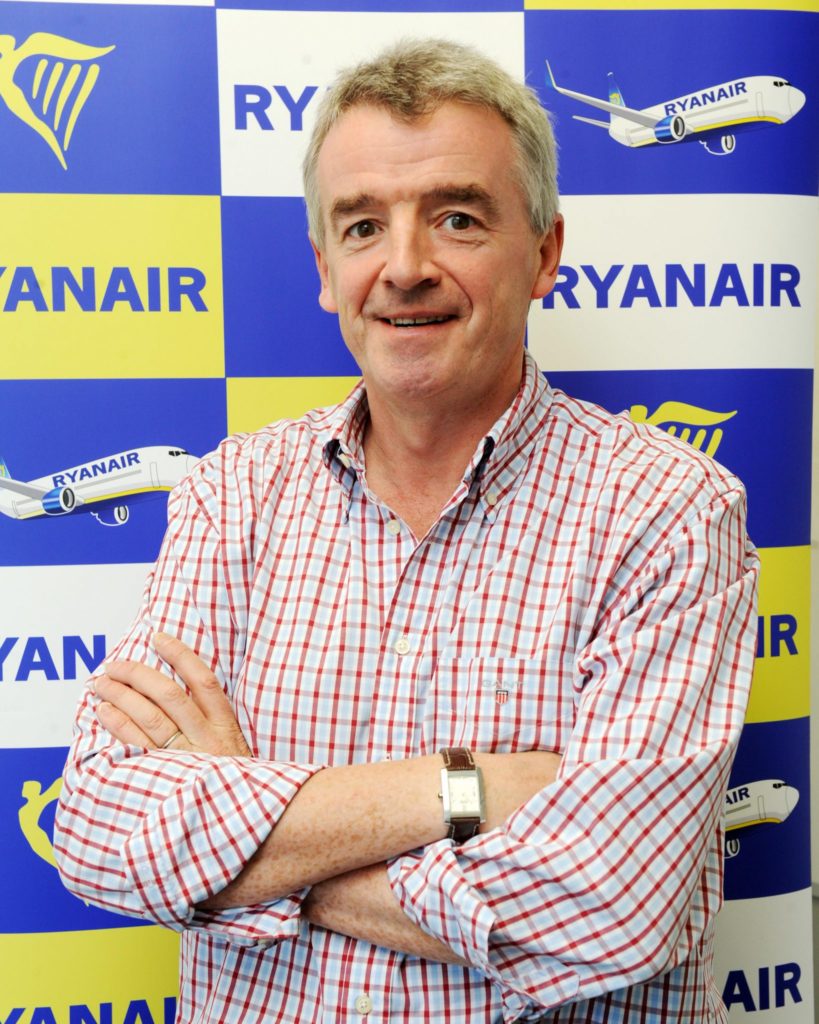 Irish budget airline Ryanair has issued 90-day redundancy notices to 100 pilots and 200 crew at its Dublin base as it plans to transfer aircraft to Poland from the 28th October.
Dublin has been hit by three strikes this month by Pilots of the Irish Airline Pilots Association in a bitter row over pay, conditions including what the Union described as "lack of an agreement on how Ryanair deals with transfers between bases"
The move appears to follow through on a warning by the Irish Airline Pilots Association. During pre-strike talks, the Union claimed its discussions were met with threats to "move Dublin based aircraft and pilots to other bases and cut promotion opportunities".
It is understood that Ryanair wants to move the aircraft to its new charter company, Ryanair Sun during the winter period reducing the number of aircraft based at Dublin by from 30 to 24.
Ryanair's Chief operating officer Peter Bellew said: "We regret these base aircraft reductions at Dublin for winter 2018, but the board has decided to allocate more aircraft to those markets where we are enjoying strong growth (such as Poland).
"This will result in some aircraft reductions and job cuts in country markets where business has weakened, or forward bookings are being damaged by rolling strikes by Irish pilots."
The transfer of aircraft to Ryanair Sun is likely to result in several route closures from Dublin.
In addition to strikes by Irish pilots, Ryanair is facing industrial action as crews from Belgium. Spain & Portugal walkout for 48 hours also over pay and conditions.