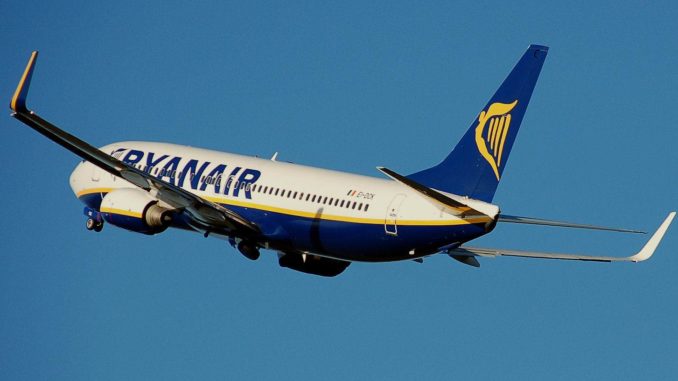 Ryanair's eccentric Chief Executive Michael O'Leary has today called on the UK Government to deliver not just 1, but 3 new runways to meet the demand for air travel over the next 50 years.
In a statement released by the Irish budget carrier O'Leary said it would "finally resolve the runway capacity issue for the next 50 years".
All 3 runways O'Leary is demanding though are located in the South-East at Heathrow, Gatwick and Stansted. Further fracturing the distribution of departure points around the UK's regional airports in favour of the "Big 3".
There have been growing calls for the UK Government to invest in regional airports over the already over-crowded airspace around the South East as well as increasing capacity at the UK's main hub, Heathrow making it even more surprising that Ryanair are not backing the regional airports that have brought them so much success.
The UK Government however has once again put off a decision on whether Gatwick or Heathrow would get a new runway following the latest report that controversially favored Heathrow.
Ryanair have seen their growth cut from 12% to 6% recently and O'Leary blames Brexit, Pro Europe O'Leary  famously attempted to bribe British ex-pats to vote remain by offering them cheap or even free flights back to the UK, many who took up the offer went on to vote leave anyway.