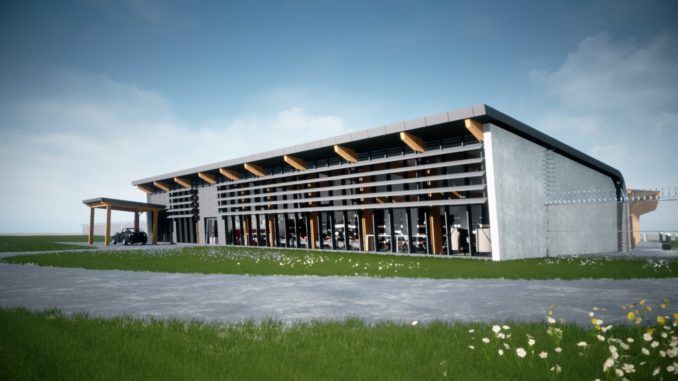 Manchester Airport (MAN/EGCC) has announced it is to build a private terminal which will offer a 'private jet experience' to all passengers, no matter what airline they are flying with.
Called PremiAir, the terminal will be separate from the three main terminals at the airport and will offer guests a number of different services depending on individual passengers' preferences.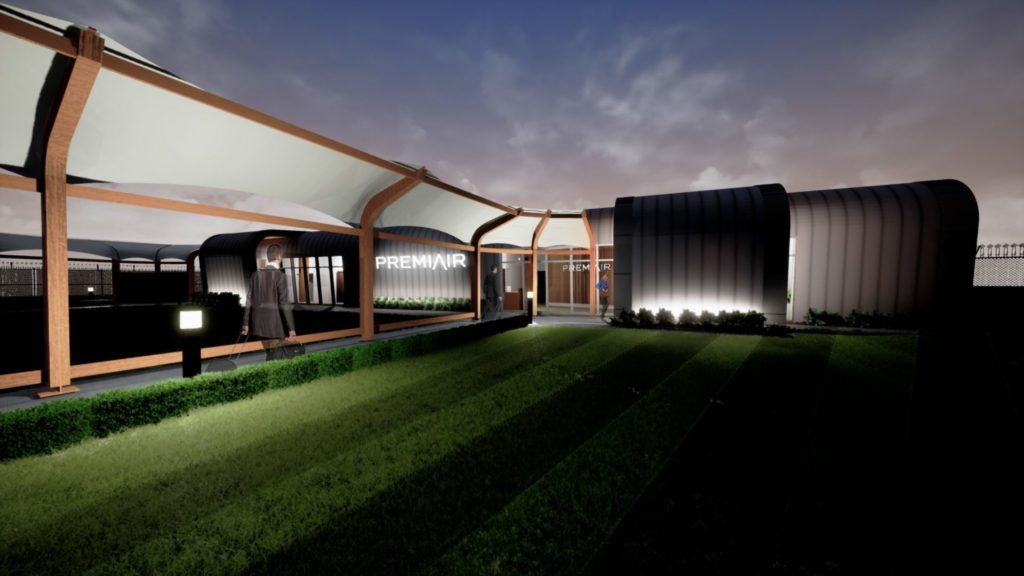 The terminal is the first of its kind in the UK and is aimed at those flying for business or a special occasion looking for something extra. For boarding, it can include a personalised welcome, speedy baggage processing and dedicated security channels and for the pre-flight relaxation, there will be complimentary food and drink.
Unlike lounges, PremiAir isnt just for outbound flights. Customers who book PremiAir for a round trip will also benefit from a personal car from the aircraft to the terminal, dedicated passport control and use of the lounge whilst their luggage is brought to them.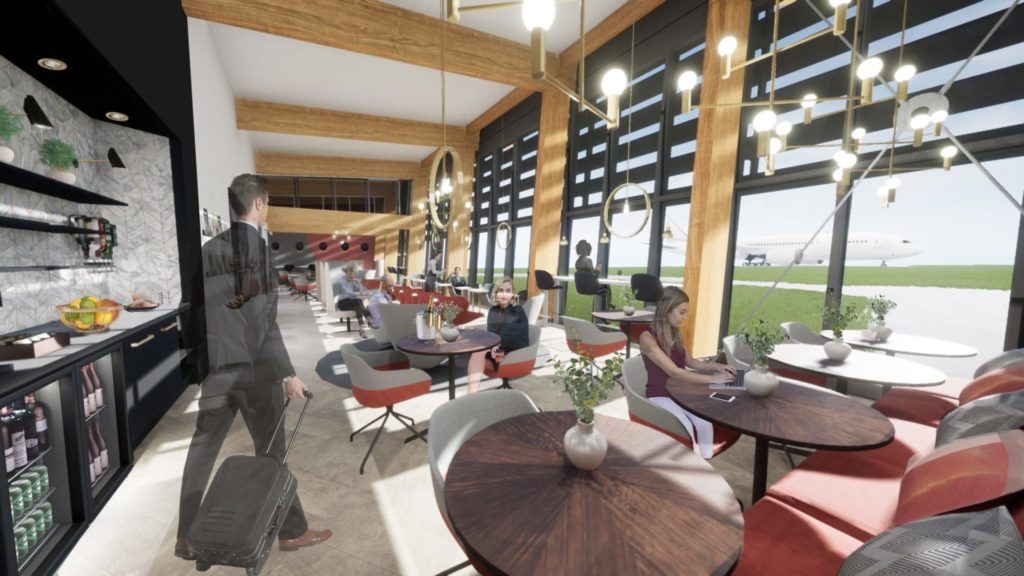 Manchester Airport says that the total walking distance from arriving at the terminal to the aircraft door will be 20 metres (65 feet).
Andrew Harrison, CEO, Airport Services, MAG, said: "It is something a large number of customers have been telling us for some time they would be interested in and we hope the services it will offer will appeal to a wide range of passengers, whether they are travelling for business, want to mark a special occasion or just want to add something different to their experience."
The terminal, which is located 2 minutes from the M56 will also offer secure parking and with prices starting from just £50, it's starting to sound like a bargain. Who wouldn't want to feel like a VIP on that £30 Ryanair flight to Frankfurt!