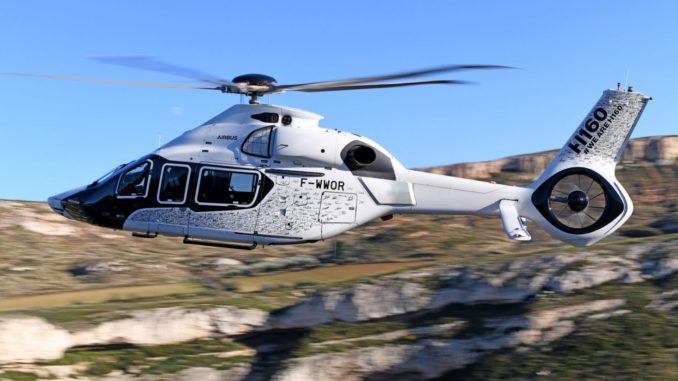 There was strong growth for Airbus Helicopters in 2018 as the company saw orders for 413 aircraft across the year, up 18% on 2017 and delivered 356 aircraft.
The figures means that Airbus' share of the helicopter marketplace is now 54% with Leonardo and Bell falling behind with just 21% and 12% respectively.
Airbus Helicopters range includes aircraft such as the HS family models which have proved popular with both civilian and emergency services. The HS125 has 162 orders and the HS145 has 62 making them the most popular of the entire range.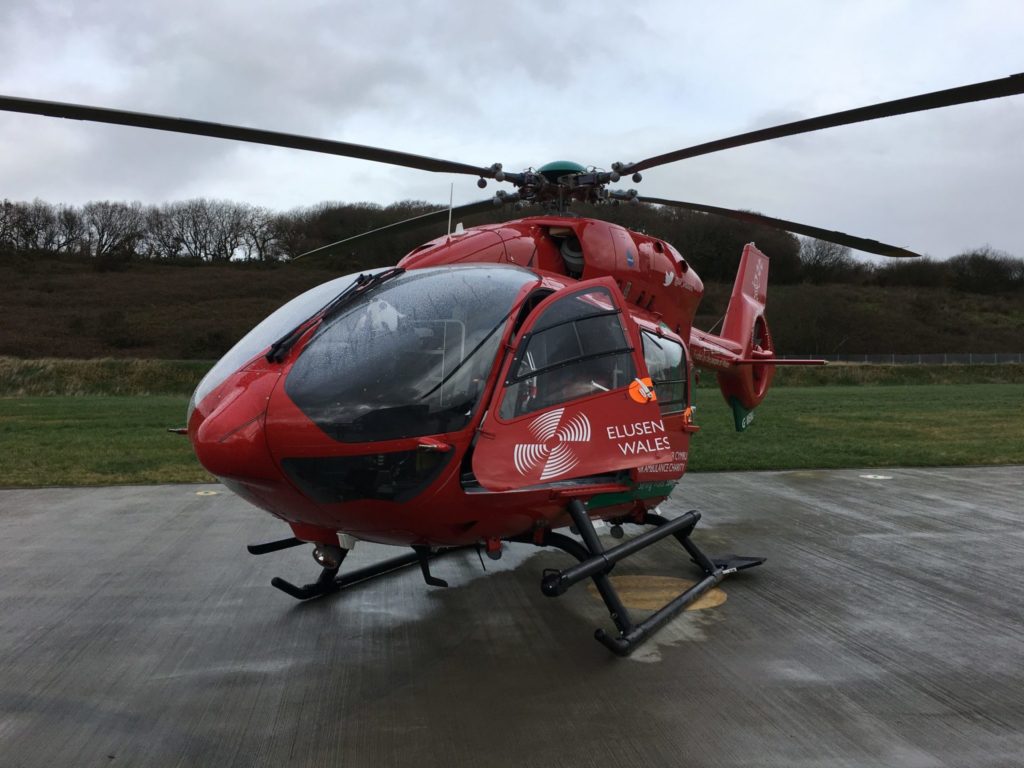 Bruno Even, Airbus Helicopters CEO said: "Even though the civil & parapublic market remains at a low level worldwide, we have managed to maintain our global leadership thanks to our wide and modern portfolio of products and services and our international footprint. Meanwhile, we have increased our market share in the military sector by securing major contracts with leading armed forces worldwide, with best-in-class solutions. These positive trends give us the means to prepare the future and continue our transformation, with innovation at our core and customer loyalty at heart."
The 2018 figures also include orders for the H160 medium utility helicopter, the first of the next generation of Airbus Helicopters. The H160 sits between the HS145 and H170 aircraft.
Airbus says that the entire design brief for the H160 was to create added value for customers in terms of performance, economic competitiveness, safety and comfort while being both cleaner and quieter.