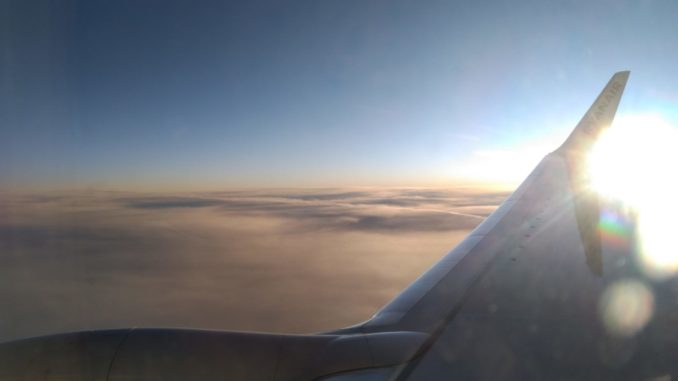 January emissions figure is lowest in Europe
Irish budget airline Ryanair (FR/RYR) has cut its carbon emissions for January down to 69g per passenger, per km. Substantially lower than many of its competitors.
The airline has achieved this primarily by maintaining high load factors and having one of the youngest fleets in the industry.
The figures make Ryanair the cleanest major airline in Europe.
The figure of 69g per passenger, per km, is comparable to an average family car which releases around 248g of CO2 per km according to the Environmental Protection Agency (EPA) and the EU's target for emissions is 130g per km.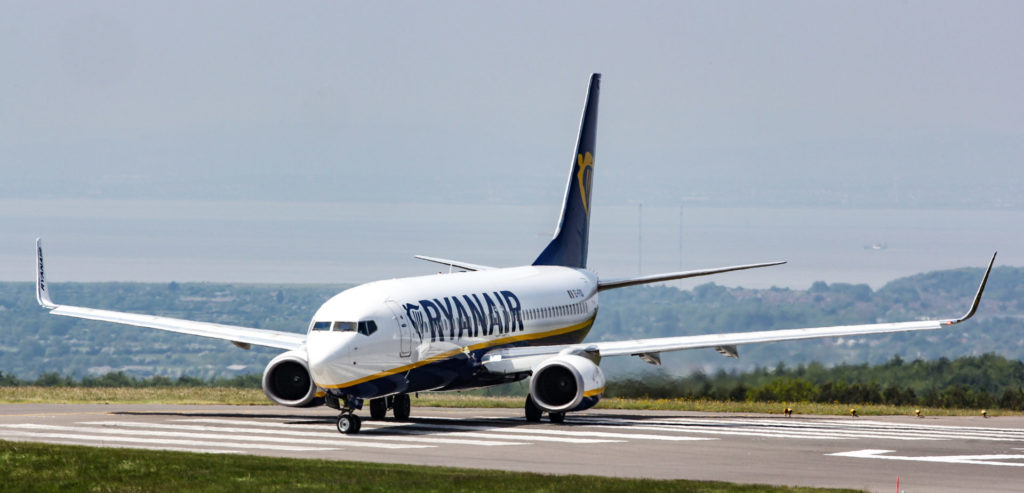 Ryanair's Kenny Jacobs said: "With the youngest fleet and highest load factors, Ryanair is Europe's greenest/cleanest major airline. Our CO2 per passenger/km is the lowest in the industry, having been cut from 82g to 66g over the last decade while other high fare competitors currently generate over 120g per pax/km.
"The single most important thing any consumer can do to reduce their carbon footprint is switch to Ryanair. We are pleased to announce that our CO2 per pax/km for January was 69g, half the rate of other flag carrier European airlines, and we are committed to reducing this by a further 10% to under 60g per pax/km by 2030."
The figure is slightly up though from mid-2019 which saw the airline have a figure of just 66g. This is likely to be down to higher load factors during the summer period.
Ryanair is still operating its fleet of Boeing 737-800 aircraft due to the delay of the Boeing 737 Max which when it does enter service, will return a reduction in carbon emissions of around 20% compared to the -800.