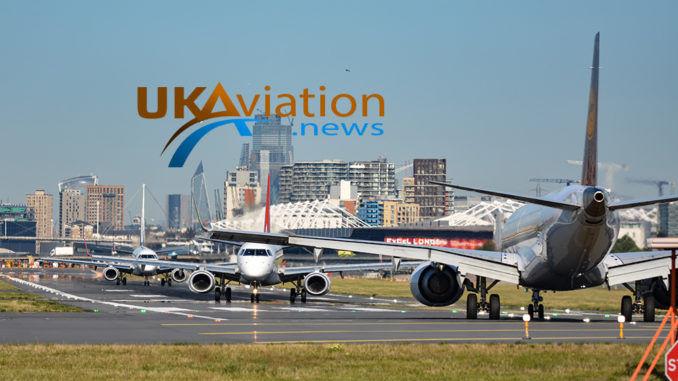 Irish budget airline Ryanair (FR/RYR) has extended its exemption for Flight Change Fees for passengers who booked flights in October and November allowing them to alter their bookings free of charge.
The move is designed to give passengers greater confidence in booking with the airline by allowing them to freely change their flights if coronavirus travel restrictions change or local lockdowns come into force.
Ryanair's Director of Marketing & Digital, Dara Brady said: "In order to provide as much flexibility and confidence as possible for our customers this autumn, we have extended the waiving of our flight change fee to October and November bookings. Customers can now plan a well-deserved break knowing that if their plans change they can move their flights to any new date up to March 21st 2021 without additional fees".
Ryanair normally charges a free of between £50 and £95 if a change is needed after a booking is made but the waiving of the charges means customers can book with one less area of worry.
The only caveats are that changes must be made at least 7 days before travel and that bookings in October and November can only changes flights for travel before 21st March 2021.