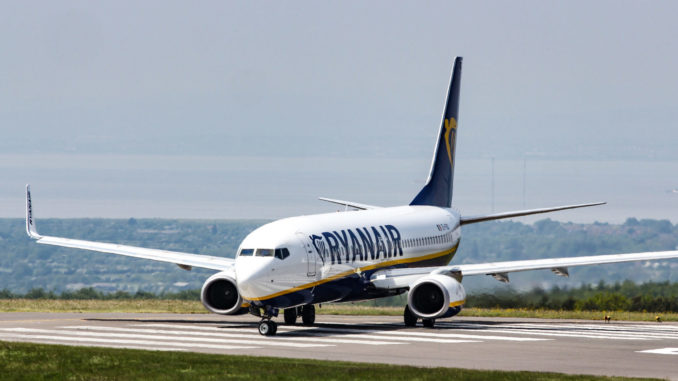 Ryanair (FR/RYR) is restarting the Bristol (BRS/EGGD) to Grenoble (GNB/LFLS) route for the winter season 2020.
Starting on 11th January 2020 the weekly service will operate on a Saturday.
Located at the foot of the French Alps, Grenoble is a popular destination for skiers and winter sports enthusiasts and as such will be the main focus for the service.
Ryanair is the second biggest operator at Bristol Airport after Easyjet and has introduced several new routes in 2019 to South West regional airport including direct flights to Seville, Shannon, and Milan Malpensa.
Ryanair flights can be booked at https://www.ryanair.com.