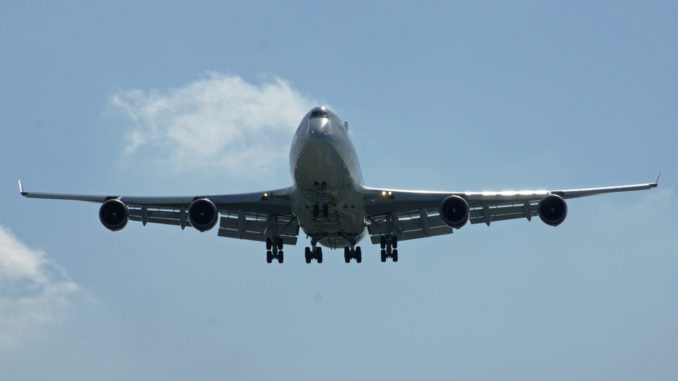 The final Virgin Atlantic Boeing 747-400 has left Heathrow Airport for the final time setting off to the US for its new life.
19 year-old G-VROY 'Pretty Woman' is heading to Las Vegas where it will be used by its new owners Atlas Air for, amongst other things, troop transport for the US military.
G-VROY left Heathrow as VIR847P at 13:21 and is due into Las Vegas just before 4pm local time.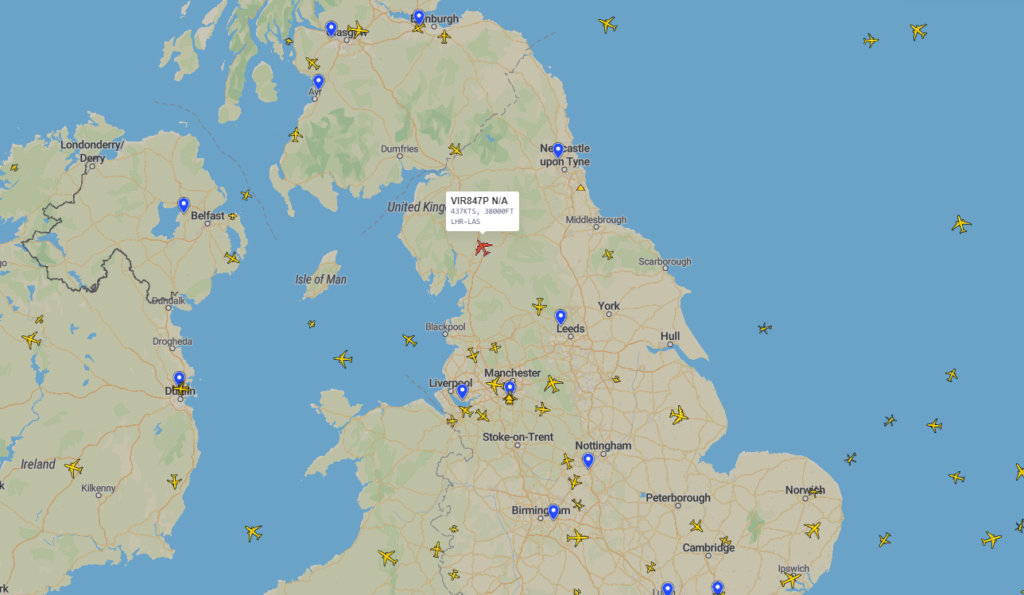 The departure marks the end of the Boeing 747's service with UK airliners with both Virgin Atlantic and British Airways having retired the type.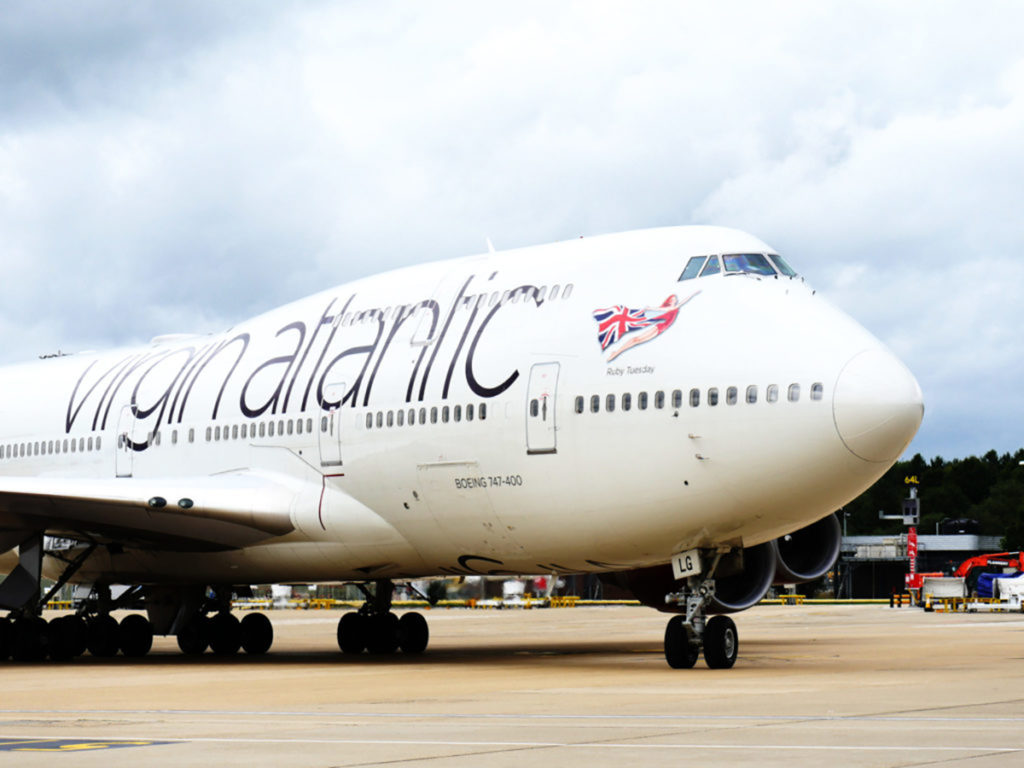 You can follow the flight of G-VROY all the way to Las Vegas here https://planefinder.net/flight/VIR847P