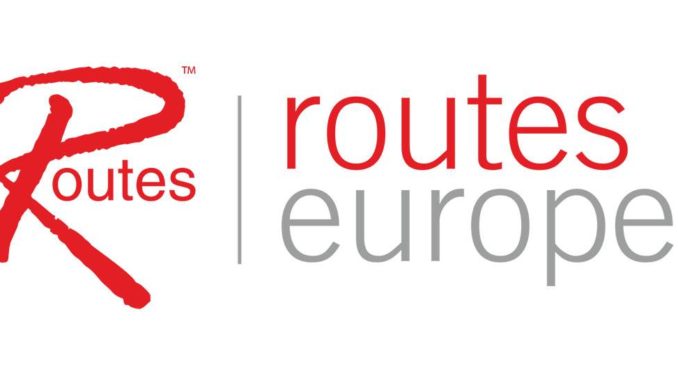 The annual Routes Europe expo has been going on this week in Krakow Poland. The expo is the perfect opportunity for Airports and Airlines to get together and develop new and existing routes.
Routes Europe is the largest regional Routes event for companies with an aviation focus from the European region.
Bringing together a wide range of airlines, airports and tourism authorities, including low-cost, flag and national carriers from the whole region, the event offers organisations the opportunity to meet with the most influential aviation professionals from across the world.
A delegation from Cardiff Wales Airport attended the expo but decided not to exhibit at this years event, a move not followed by their "over the channel" rival who did exhibit.
Whilst there has been no news as yet on any potential route deals from either of the airports the expo was considered to be a success.
One of the main topics discussed during the event is the Boeing 787 and its promoted role of being a european hub-buster. The plan was to allow airlines to fly direct long-haul flights from smaller airports rather than large hubs. Whilst it's largely  true across the board, Cardiff Airport has shown to be an exception with the Thomson Boeing 787's being frequent visitors operating Thomson Cruise flights.
Another interesting trend was that market share regional routes, flights served by aircraft of 100 seats or less, has shrunk to just 11% of european flights. As a result small regional carriers are being forced out to even smaller regional airports.
Bristol Airport meanwhile dished out the cocktails on it's stand with Chief Executive Robert Sinclair talking about the potential of the regional airport hitting 7.5million passengers in 2016 over a cosmopolitan. The Canadian owned airport has spent £120million on terminal and apron upgrades in the last 5 years.
Routes Europe returns to the UK in 2017 with Belfast, Northern Ireland playing host.