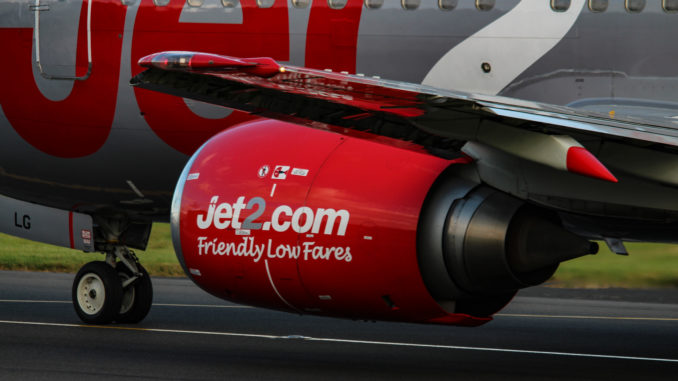 UK holiday airline Jet (LS/EXS) has cancelled flights and holidays through to at least mid-April as the current travel restrictions to combat Coronavirus continue to affect the ability to travel.
According to sources within the airline, it is planning for the resumption of flights either in mid-May, mid-July or at the beginning of September meaning its plans to start operations from Bristol Airport in April could be delayed by at least six weeks.
In a statement, a spokesperson for Jet2 said: "Due to the ongoing uncertainty caused by the COVID-19 pandemic and government travel restrictions, we've taken the decision to extend the suspension of all flights up to and including April 14, 2021."
The cancellations come as the UK transport secretary Grant Shapps warned Brits that now is not the time to book a summer holiday amid uncertainty about when travel restrictions would be lifted.
TUI, the UK's largest tour operator though has seen 2.8 million bookings for Summer 2021.
Book with care
Uncertainty around holidays also highlights the need to book holidays as a package via an ABTA bonded tour operator. This will ensure that if your holiday does not go ahead you can get your money back.
Those booking flights and hotels separately do not get the same protection and the flight operates but you are unable to travel due to restrictions, you are not entitled to a refund.