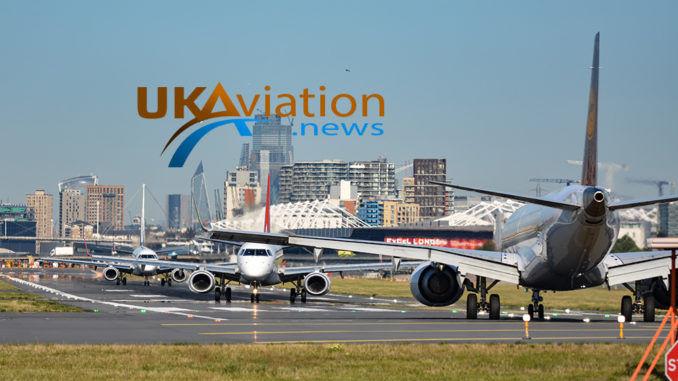 Flights are being diverted to Cardiff and Birmingham once again from Bristol Airport, the UK's 2nd highest airport, as overcast clouds drop down to just 100ft above the airfield.
So far Easyjet have diverted flights from Belfast and Glasgow to Cardiff Airport and more Easyjet & BMI Regional aircraft remain in the hold.
The current weather at Bristol Airport (10:00Z) has overcast cloud at 100ft above runway height and ground visibility of 350 metres.
The weather is not expected to significantly improve for some time.
Divert List
U2444 Belfast to Bristol (Easyjet)
U2402 Glasgow to Bristol (Easyjet)
SN2055 Brussels to Bristol (Brussels Airlines operated by BMI Regional)
BM1882 Paris CDG to Bristol (BMI Regional)
U26136 Copenhagen to Bristol (Easyjet)
Last Updated: 15:00hrs