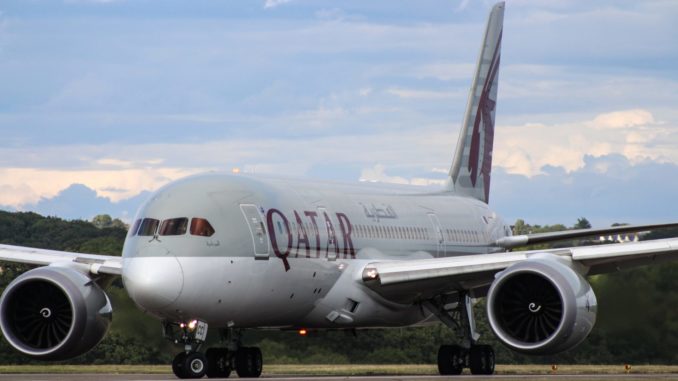 Leading gulf carrier Qatar Airways (QR/QTR) has filed some changes to its winter schedule to the UK.
From the 25th October, Qatar Airways is reducing a number of routes to fit the current and expected demand for air travel.
Route reductions include:
London Gatwick reduction from 18 to 4 weekly flights (daily after 26th December)
Edinburgh reduction from daily to 4 flights per week
London Heathrow reduction from 6 flights per day to 4
Manchester reduction from 21 to 17 flights per week.
Flights to Birmingham and Cardiff remain unchanged.