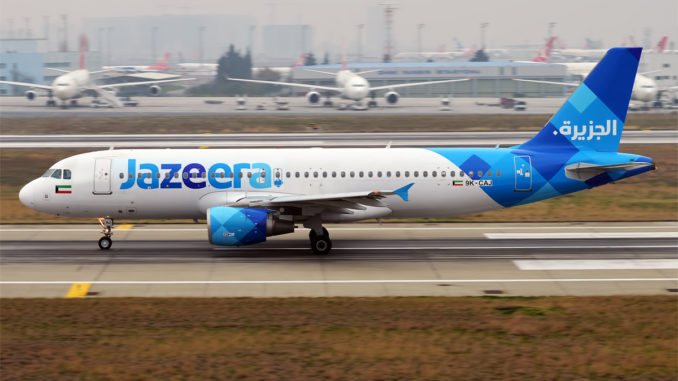 Jazeera Airways (J9/JZR) is launching a daily flight between Kuwait International Airport (KWI/OKBK) and London Heathrow (LHR/EGLL).
The service will launch on 25th October and will be operated by an Airbus A320neo aircraft.
Founded in 2004, Kuwait based Jazeera Airways was the first non-government owned airline to operate in Kuwait, ending the states' dependency on state-owned Kuwait Airways.