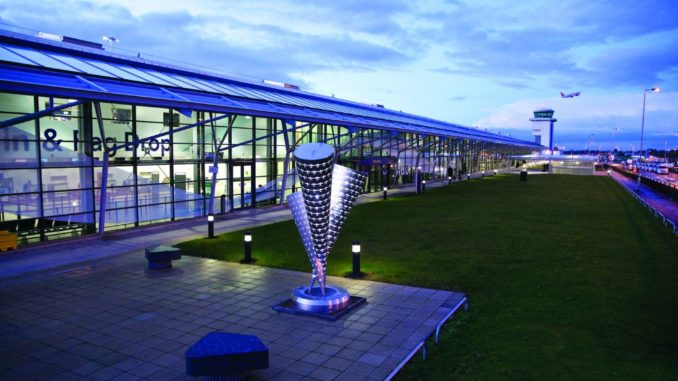 A new private COVID-19 testing facility has opened at London Southend Airport (SEN/EGMC) allowing passengers to get a confirmation of a negative test before travelling.
The collaboration between London Southend Airport, Prenetics and Acacium Group is available to passengers ahead of travel and also to non-passengers who want to obtain confirmation of a negative test.
Many countries now require a negative test certificate before admittance and returning passengers may also need to quarantine for 10-14 days, a negative test can cut this to 5.
Glyn Jones, CEO London Southend Airport: "We are pleased to offer not-for-profit testing as we welcome passengers back to the airport for travel over the festive period. We have seen a surge in bookings and have received several queries regarding PCR testing onsite. With certificates required for many destinations and the opportunity to reduce quarantine time when arriving to the UK, we anticipate the test facility will be well received."
Avi Lasarow, CEO Prenetics UK added: "We are delighted to be working with our partners at Acacium Group, and London Southend Airport on this important contribution to securing air corridors for our people and helping our country back to work and play at this key time of year for so many families."
Tests must be pre-booked at southendairport.com and the booking system will be available from today.