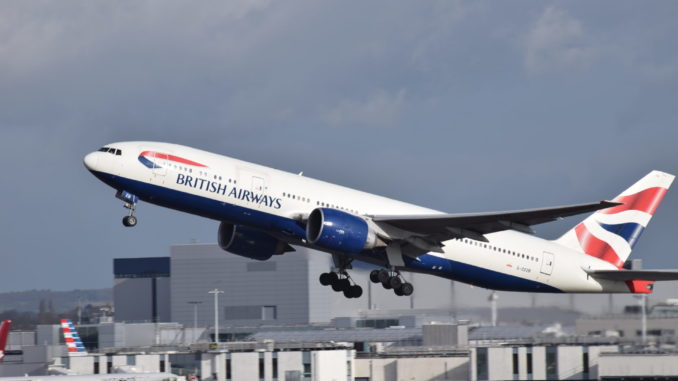 British prime minister Boris Johnson has announced that all international passengers arriving into England must self-quarantine, including those who have been fully vaccinated until they obtain a negative PCR test result.
Wales has said that it will introduce travel restrictions in the same way as the UK Government announced & whilst Scotland hasn't confirmed any changes, it is expected to follow suit.
A Welsh Government spokesperson said: "We will be introducing the same measures on international travel as those announced this afternoon by the UK Government and the other devolved governments.
"Welsh Ministers will continue to meet this evening and over the weekend to monitor the situation in Wales and decide whether any further immediate action is required to protect public health."
The move is in response to the growing concern over a new coronavirus variant, known as Omicron, which has now been confirmed as already being in the UK.
Anyone arriving into an English airport will now have to take a PCR test on Day 2 and self-isolate until they receive a negative result. Only after getting a negative result with they be able to end their quarantine.
Omicron was first detected in South Africa and is a highly-mutated variant which may mean it is easier to transmit and may be resistant to vaccines, although scientists are keen to stress that treatments for COVID-19 won't be affected by the mutations.
Getting all arrivals into the UK to undertake a PCR test is one of the most reliable and fastest ways to track the spread of Omicron into the UK.
Although no date has been confirmed, it is understood that this measure will come into force within a matter of days, such is the concern for the spread of the new variant.
We have asked the Department for Transport for clarification.
In the last few days, two KLM flights from South Africa to Amsterdam had 61 confirmed Omicron cases on board.