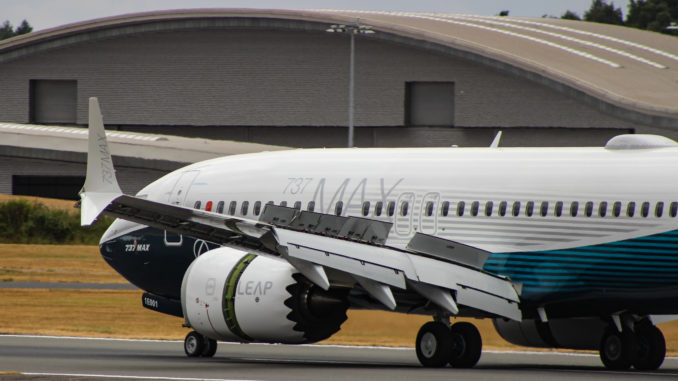 US ultra-low-cost carrier (ULCC) Southwest Airlines has placed an order with Boeing for an additional 108 Boeing 737 Max 7 airliners.
The new aircraft will replace older generation 737s at the all Boeing airline, increase fuel efficiency, and grow its route network.
The move shows confidence in the Boeing 737 despite delivery delays due to quality issues in production.
"We have a long history with Boeing, dating back more than 50 years to the day we commenced service with three Boeing 737 aircraft serving three cities," said Bob Jordan, president and chief Executive Officer of Southwest Airlines. "They're part of our history and part of our future as we continue to recognize the many efficiencies and cost savings of a single fleet."
The additional aircraft take Southwest's orders for the Max 7 to over 300 for the variant which is yet to be certified.
Stan Deal, president and CEO of Boeing Commercial Airplanes said: "With the world's largest all-Boeing, all-737 fleet, Southwest is counting on the exceptional efficiency and reliability of the 737 MAX family," adding "The 737-7 is pivotal to Southwest's long-term fleet modernization strategy, and we are honoured to have the airline's continued trust in us to deliver its future fleet."
The Boeing 737 Max 7 (B37M) can carry up to 172 passengers up to 3,800 nautical miles, giving it the longest range in its class, with a significant fuel reduction on the previous generation of Boeing 737-700s.