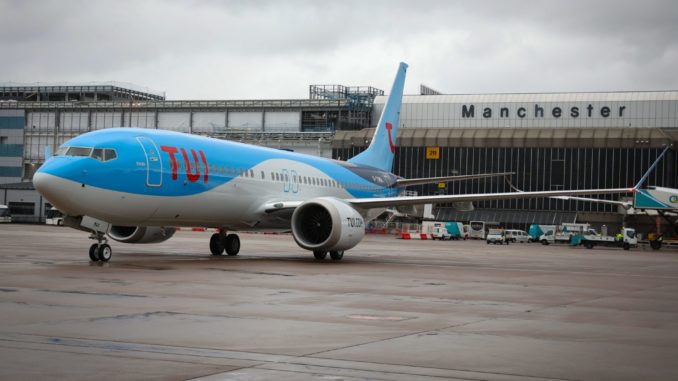 Tui Airways UK (BY/TOM) has begun carrying out air tests on its fleet of Boeing 737 Max8 aircraft ahead of their return to service ahead of the summer season.
Tui's has begun carrying out the necessary upgrades to the systems to meet the new airworthiness criteria with the first air tests carried out from Manchester Airport this week.
The Boeing 737 Max was grounded worldwide following two fatal crashes attributed to Boeing's Maneuvering Characteristics Augmentation System or MCAS system which is exclusive to the 737 Max.
After almost two years, the type was finally recertified in America by the Federal Aviation Administration (FAA) at the end of 2020 and in Europe by the European Aviation Safety Administration (EASA) last month.
As well as updates to the software, EASA also required a number of procedural changes including the ability to turn off the stall warning system or "stick shaker" which was activated erroneously in both crashes.
EASA has also said that the autopilot should not be used for high precision landings until Boeing develops additional sensors to add safeguards.
The manufacturer has also agreed to add a third "synthetic" Angle of Attack (AoA) check which will use a software calculation to back up the physical AoA sensors making it easier to spot erroneous data being sent to the MCAS system and activating.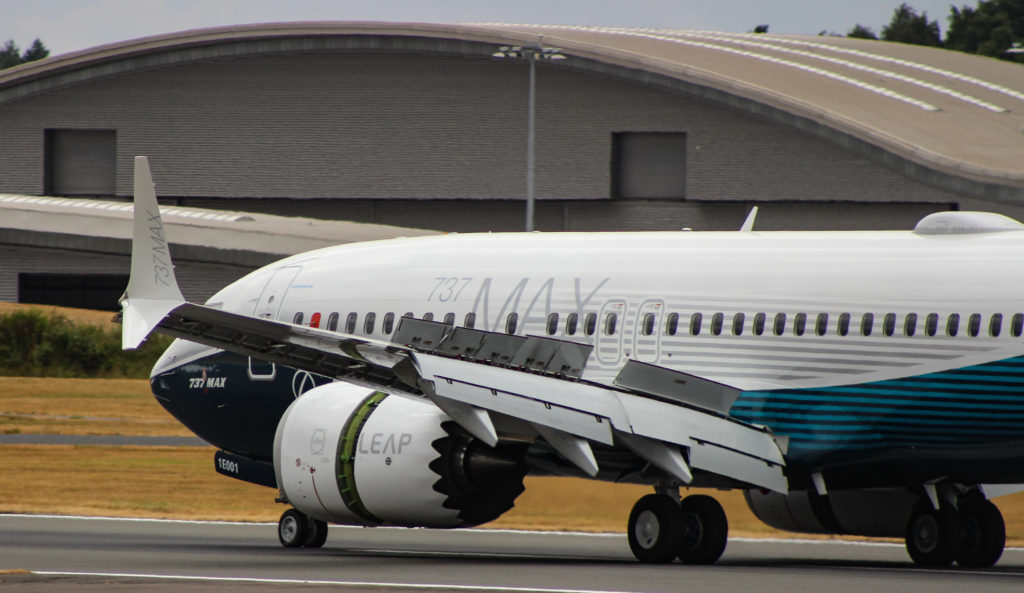 Whilst safety has been key to recertification public confidence in Boeing and the 737 Max remains low after it emerged that Boeing had known about the issues with the MCAS system before the Ethiopian and Lion Air crashes.
The FAA also came under scrutiny for a "relaxed" certification of the type which did not treat it as a new airliner.
TUI plans to use the Boeing 737 Max 8 on its summer schedule from Manchester, Birmingham and London Gatwick.