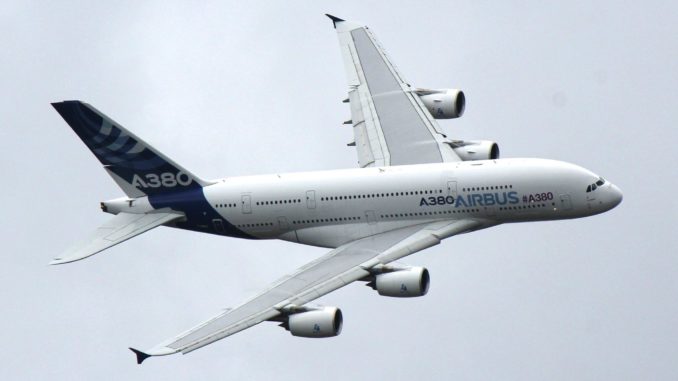 It's no secret that the Airbus A380 has been on life support for some time with Airbus cutting production but Airbus has now admitted that if it doesn't get a new order from Emirates it will have to kill the A380 project.
Emirates was widely expected to place an order for 50 of the world's biggest passenger airliner at the Dubai Air Show last year but this failed to come. Instead, they placed an order for 40 787 Dreamliners from rival planemaker, Boeing.
The sticking point seems to be that Emirates wants guarantees from Airbus about the future of the type, in particular, that it will remain in production for at least 10 years but it seems that Airbus cant provides those guarantees. With other airlines cancelling orders it seems unlikely that will change.
Airbus has said it will build 12 A380s in 2018 with a further eight in 2019. The minimum annual number it is prepared to build each year is six. The list price for the A380 has also increased 2% in line with Airbus' 2018 price rises. It now stands at $445.6m. Although no airline pays list price.
Outgoing Airbus sales chief John Leahy said: "We are still talking to Emirates and quite honestly they are probably the only one in the marketplace who can take a minimum of six A380s a year for a period of eight to 10 years," adding "If we can't work out a deal with Emirates I think there is no choice but to shut down the program".
Emirates is the biggest operator of the Airbus A380 whose wings are made at the Airbus facility at Broughton, North Wales with most other airlines not seeing a benefit for the type, largely thanks to the limited number of airports with capacity for the 391-ton aircraft.
With sales strong for other Airbus types, especially the A320 NEO family, the cancelling of the A380 project is expected to have little impact on workers at the Broughton site.
The post No Emirates deal will kill the A380 appeared first on Aviation Wales.
Source: Aviation Wales