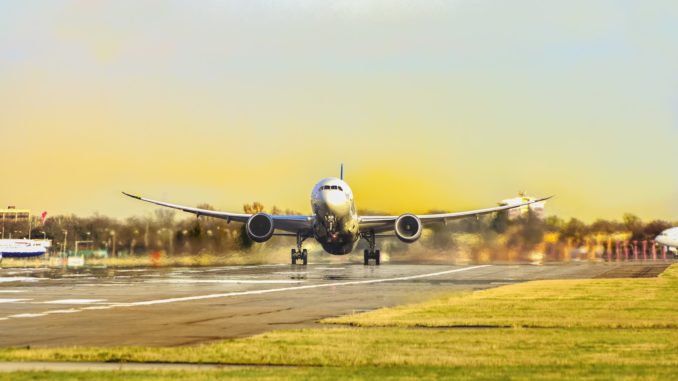 Innovate UK, the business funding agency arm of Department for Business, Energy, and Industrial Strategy, is consulting with businesses about future investments in aviation and where they should be made to create efficiencies in the way we move people and goods.
Inverness plays host to the final consultation workshop on Wednesday 17th January 2018 and they are seeking participants from the aviation industry and supporting businesses to help shape an investment strategy for the UK.
What does the future of flight look like and where are the business innovation solutions to deliver it?
If you work in the following sectors or types of organisations you are invited to participate:
Airports and airport tenant
Ground transport
Airlines
Freight and logistics
Technology and digital
Local councils and authorities
Traffic management
Creative industries
Infrastructure
Manufacturers including OEM's
You can find out more about the workshop here.