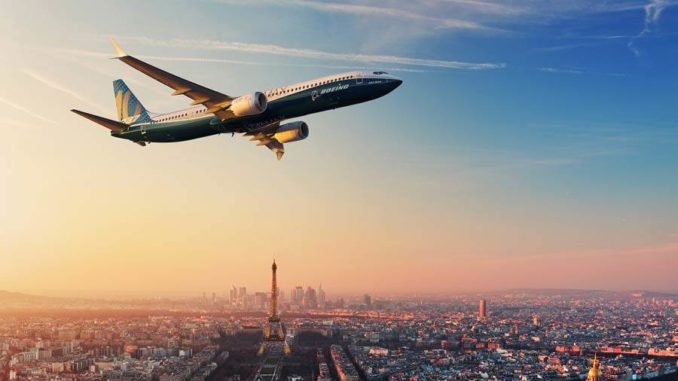 Boeing has beaten Airbus for the most orders at the 2017 Paris Airshow with the Seattle-based airframer racking up orders worth $74.9bn.
The annual race to get the most orders during the airshow, and what aircraft are ordered has become a significant marker for both the health of the industry and airline thinking.
Boeing secured a total of 571 aircraft orders at this year's show, primarily for their 737 Max family, the latest version of world's best-selling airliner. Airbus by comparison only managed to obtain orders totalling 336 aircraft, mainly for their revamped A320NEO family of aircraft.
Boeing's success came from the launch of its Boeing 737 Max-10 aircraft at the show which attracted much interest from airlines prompting 361 orders for the type, including 100 for Lion Air and 18 for the TUI Group.
Being Boeing's longest 737, the Max-10 can carry up to 230 passengers.
Main 2017 Paris Airshow Orders
Airbus' Chief Operating Officer (Customers) John Leahy acknowledged that this year's sales were slower than previous years but tried to play down Beings success by saying "The only negative thing I would see is that we had expected they [Boeing] would have had a bigger launch on the 737 MAX 10, not quite as many conversions, more incremental orders."
A total of 1,453 aircraft were ordered at the 2017 Paris Airshow.