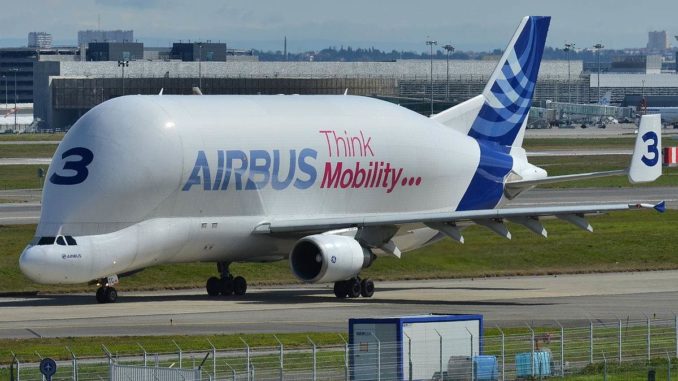 Airbus has announced that it is now offering its Airbus BelugaST to freight companies needing oversized cargo logistics.
Previously used exclusively by Airbus for the movement of airliner parts such as fuselage sections and wings, the BelugaST has long been touted for wider use.
The type is now being replaced by the A330 based BelugaXL for Airbus which has prompted the airframer to offer the older A300 based variant for private use.
The private contracts will be operated by Airbus Beluga Transport and will provide its services to sectors including Space, Military, Energy and Humanitarian services.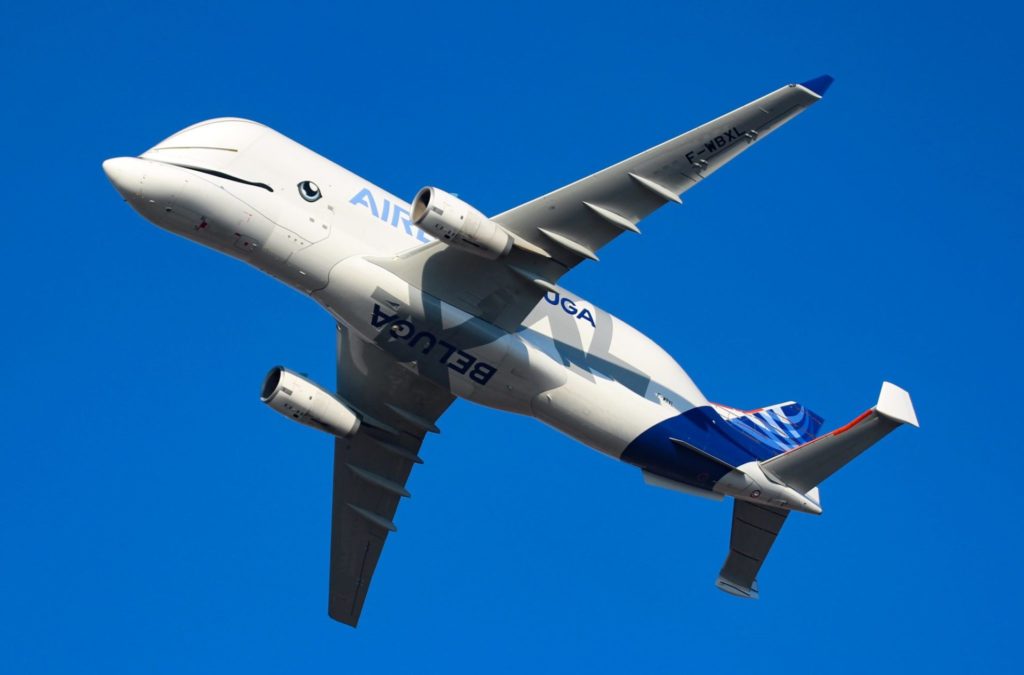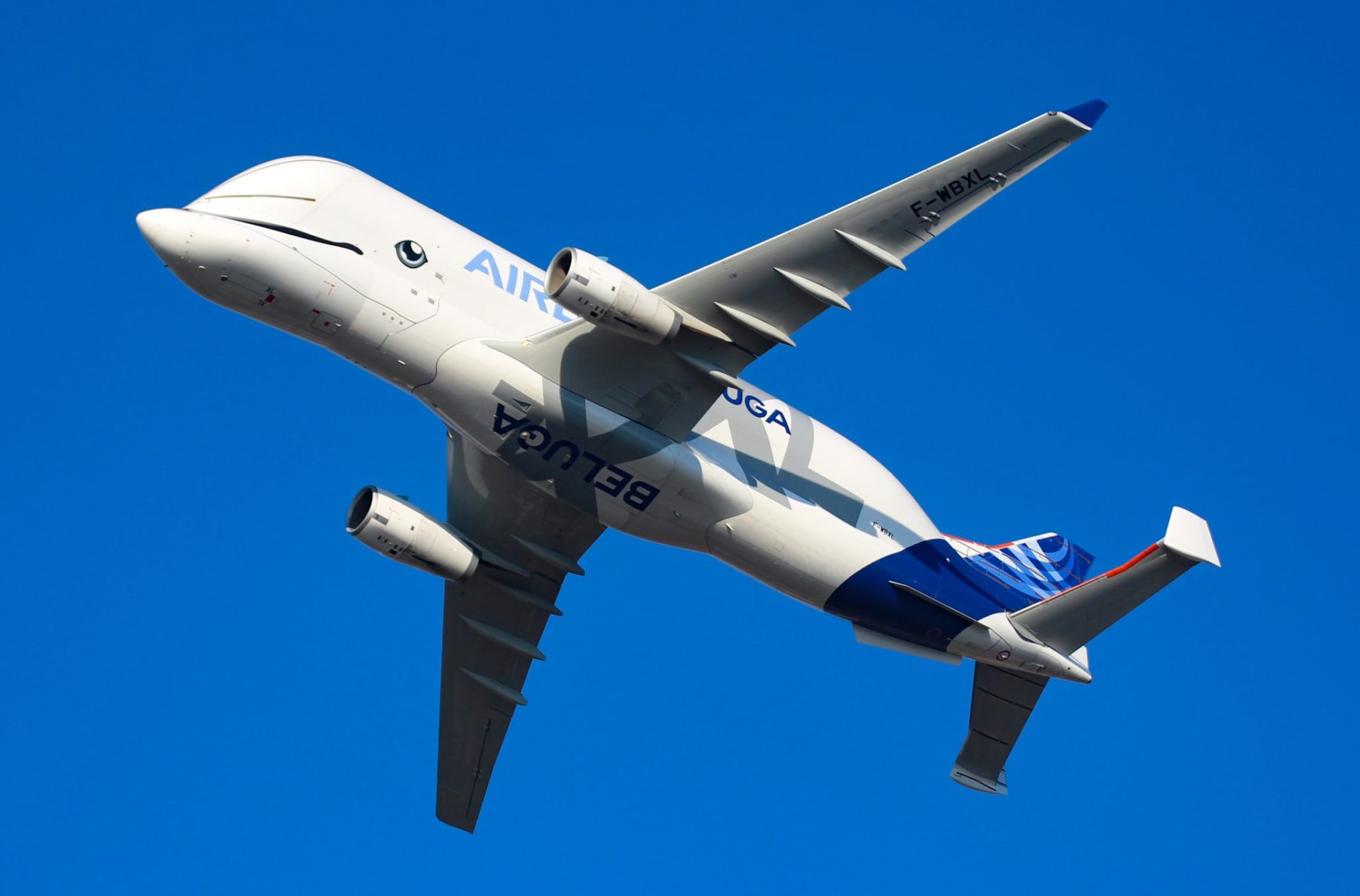 Phillippe Sabo, Head of ATI and Air Oversize Transport at Airbus, said: "The Beluga's wider cross-section will open up new markets and new logistical possibilities for customers. In the case of loading helicopters – not having to dismantle them first – really is a plus. Similarly, the largest commercial aircraft engines can be accommodated in a fully-dressed configuration."
The BelugaST can accommodate outsized cargo of up to 7.1m in width and 6.7m in height.