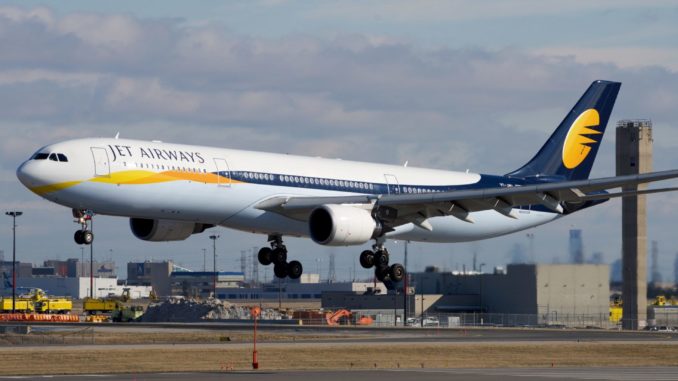 Route launches just ahead of Diwali
Major Indian airlines Jet Airways (9w/JAI) has announced that it will operate a four-times-weekly service from Manchester Airport (MAN/EGCC) to Mumbai (BOM/VABB).
The route will start in November 2018 and will operate on Monday, Thursday, Saturday and Sunday using an Airbus A330 with 254 seats.
The route will be Jet Airways second Mumbai service from the UK as it already operates to the Indian capital from Heathrow.
Flying into Jet Airways Mumbai hub will offer connections to 44 domestic routes across India.
Manchester Airport expects the route to provide a major economic boost to the region in a similar way that the Manchester Beijing route did. That route accounted for a 265% increase in export values to China and doubled inward investment enquiries in the region.
Vinay Dube, Jet Airways chief executive, added: "We are extremely pleased to begin a new chapter in our decade-long relationship with the United Kingdom.
"With the new flight, Jet Airways will have over 8,000 seats on offer every week, making it increasingly convenient for both business and leisure travellers to travel between the UK and India. This will deepen both commerce and tourism ties between the two countries."
The route launches on the 5th November 2018, just ahead if the Sikh festival of Diwali which happens on 7th November.