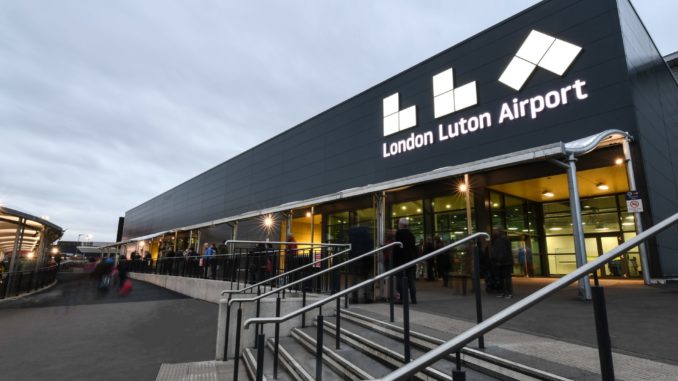 London Luton Airport (LTN/EGGW) has appointed Keith Ludeman as the new chairman of the airport.
Mr Ludeman brings vast experience of the transport industry to the airport having previously been chairman High Speed One (HS1) railway and bus operator, Go-Ahead Group PLC and takes over the role with immediate affect.
Speaking about his appointment Mr Ludeman said: "LLA is in a really exciting period of growth with strong demand from passengers and a growing choice of international routes. I am looking forward to working with the Board and airport team to help guide the business through a new post-transformation phase as we work to establish our status as a leading UK airport that is first choice for passengers, good for the community and a vital asset to the UK."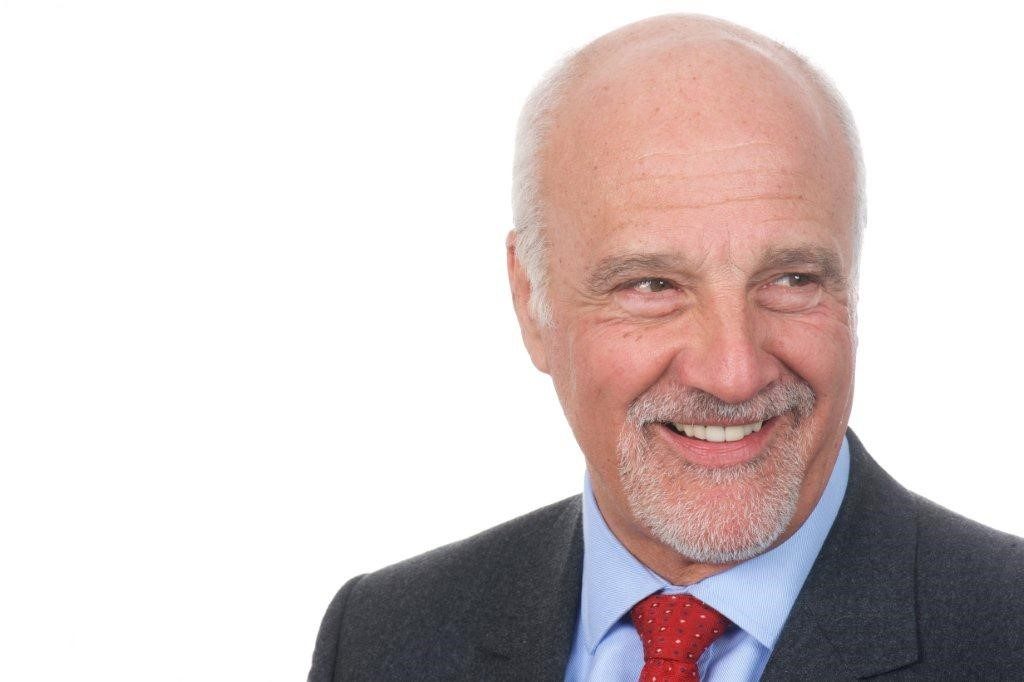 Alberto Martin, CEO of LLA added: "Keith has an enviable reputation in the UK transport and infrastructure sectors. He will be a great addition to the board, bringing valuable knowledge and experience as we move into a new phase which is focused on creating a world class experience for passengers and ensuring sustainable growth for our community as we continue to meet the ongoing demand for aviation capacity."
London Luton Airport has recently announced its busiest April in its history as the passenger numbers for the rolling 12 month period topped 17 million. It has also recently completed a £160m transformation project.
The airport is now the 5th largest in the UK.