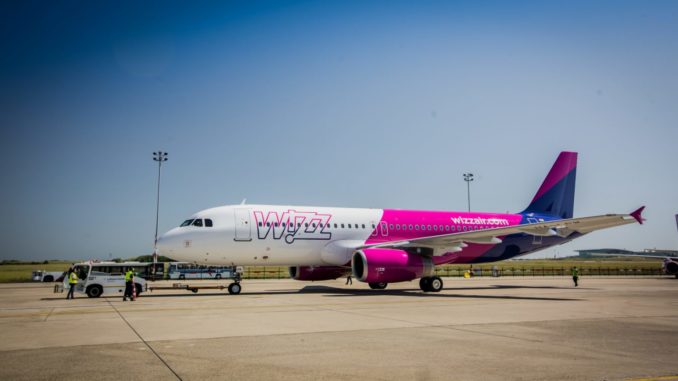 New routes from Easyjet and Wizz Air
London Luton Airport (LTN/EGGW) has announced the launch of six new routes ahead of the Easter weekend as the airport prepares for its busiest Easter ever.
UK low-fares airline Easyjet has launched flights to Palermo & Genoa, Italy; Reus, Spain and Dalaman, Turkey while Wizz Air has launched flights to Bratislava, Slovakia and Bari, Italy.
The new routes are indicative of the popularity of city-breaks for UK travellers. This is also shown by the top 5 destinations from London Luton this easter which are Amsterdam, Netherlands, Budapest, Hungary, Barcelona, Spain, Geneva, Switzerland and Faro, Portugal.
The airport is expecting to see 98,940 passengers pass through its terminals between Friday 30 March and Monday 2 April making it the busiest Easter ever. Good Friday is expected to be the busiest day which alone will see over 25,000 passengers.
Passengers travelling through London Luton this Easter will also benefit from the airport's £160 million transformation project which includes a host of new shops and restaurants along with other terminal upgrades.
Nick Barton, CEO of LLA, said: "As travellers seek new places to explore over the Easter weekend, we're working alongside our airlines to give them a wider choice of destinations than ever before. But a great holiday starts before you get on a plane, which is why we're working hard to improve all aspects our passengers' journeys. This includes making LLA easier to reach and making passengers' experience while in the airport more convenient and relaxing."
As with any busy period at an airport, please allow extra time for passing through security and be aware of what you can and cannot take through. For security advice for London Luton visit https://www.london-luton.co.uk/inside-lla/be-security-smart