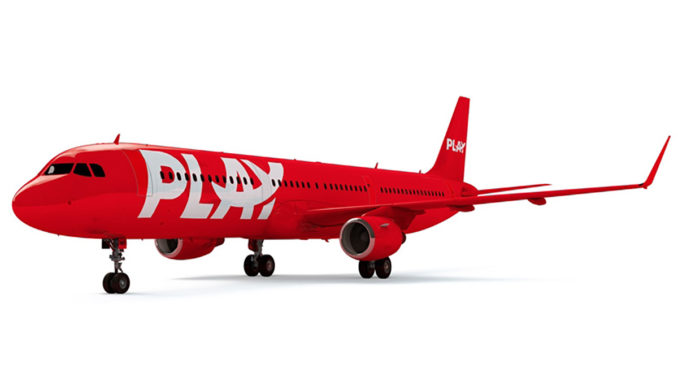 A new Icelandic carrier Play is set to begin operations to London Stansted from Keflavik after securing its Air Operator Certificate (AOC) and signing the lease on an Airbus A321neo.
The low-cost carrier, which is the brainchild of key executives from failed carrier WOW, has announced Stansted as the first route and expects to launch flights on 24th June.
Play has leased an Airbus A321neo from AerCap which has been registered TF-AEW.
The airline recently tweeted its news and posted a picture of Andri Geir Eyjólfsson, Head of Play's Technical Department and Pilots Halldór Guðfinnsson & Friðrik Ottesen, taking delivery of the aircraft.
We have Acquired our Air Operators Certificate from The Icelandic Transport Authority ICETRA. After long preparations, the certificate for our first Airbus A321NEO airplane TF-AEW has been signed. #flyPLAY #airbusA321 pic.twitter.com/maXyp8sQPd

— PLAY (@PlayAirlines) May 16, 2021
Play will operate with a pure low-cost model and will have, on the face of it, many similarities to WOW but is likely to stay away from the larger aircraft WOW took on for US routes.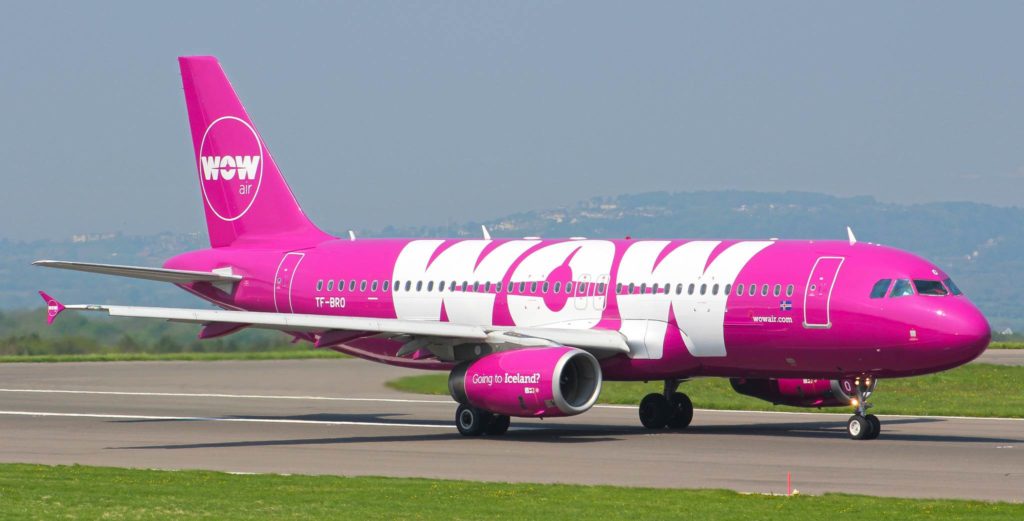 The airline expects two more A321's to be added to the fleet in Summer 2021 and other destinations in the pipeline include Alicante, Amsterdam, Barcelona, Berlin, Copenhagen and Tenerife.