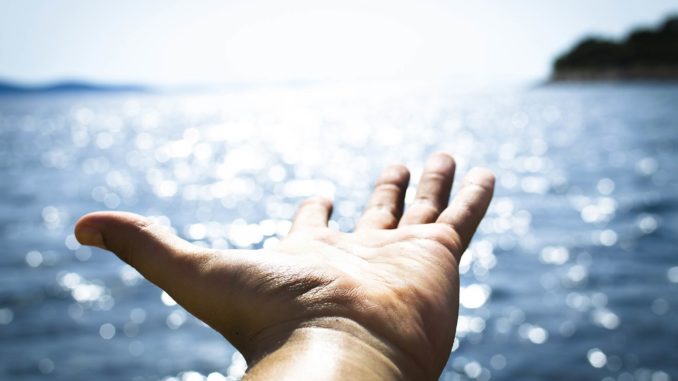 As of today, 12 countries have been moved to the Green list of countries as announced by the UK government last week meaning you can travel without the need to self-isolate on your return.
But of that 12, many are not accepting travellers from the UK so realistically, where can you actually travel without the need to quarantine this summer?
Top of the list is Portugal. The popular destination announced last week that it was bringing forward (separately from the EU) its decision to allow Britons to travel their from the 16th May providing that they have a negative PCR test taken within 72 hours prior to departure.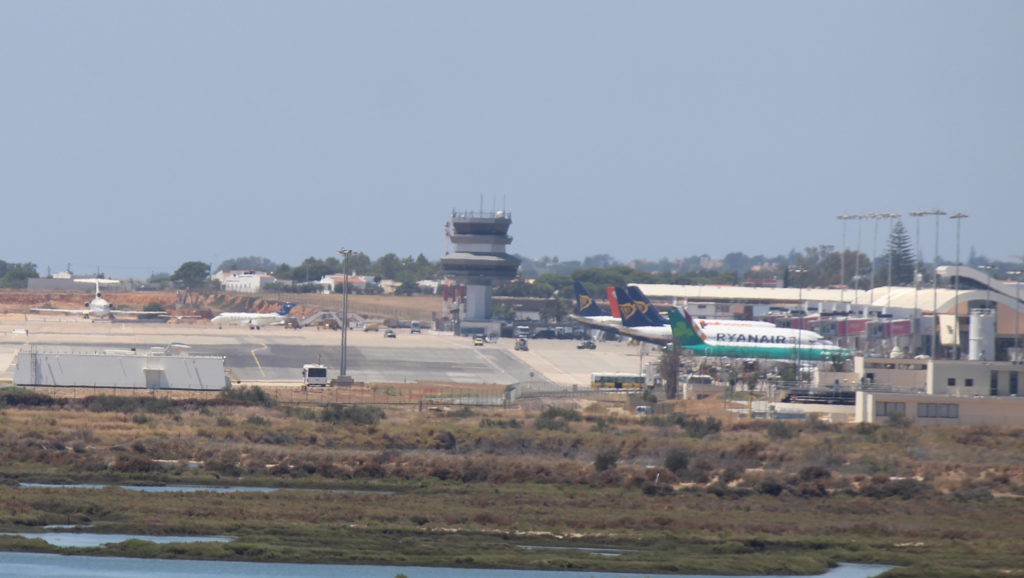 This has promoted a surge in bookings to Portugal with flights and holidays to the Algarve reportedly quadrupling in price overnight following the announcement.
Next for Britons is Gibraltar, the tiny slice of the UK perched on the bottom of Spain. As its part of the UK it will accept NHS Letters as proof of vaccination status but it also requires a negative PCR Test taken less than 72 hours prior to arrival.
Israel is another destination on the green list that has proven popular with Britons in the past but perhaps now is not the best time to visit the middle-eastern state. The country is in the grips of regular rocket attacks from terrorist groups like Hamas in Palestine and retaliation from Israel has made it, well a bit War'y.
Other popular destinations on the list include Australia, Singapore, New Zealand and the Kingdom of Brunei but unfortunately, Britons are currently unable to travel to any of these destinations without express permission from their respective governments for emergency or essential travel.
Anyone travelling to the other countries on the list such as The Falkland Islands, South Georgia and the Sandwich Islands and St Helena, Tristan de Cunha and Ascension Island will be required to self-isolate for 14 days on arrival.
There is some good news about the smaller countries on the list though, you can travel to the Faroe Islands provided you have "a special worthy purpose to enter" and you don't need to quarantine, you will be tested for COVID upon arrival with a follow up test recommended six-days later.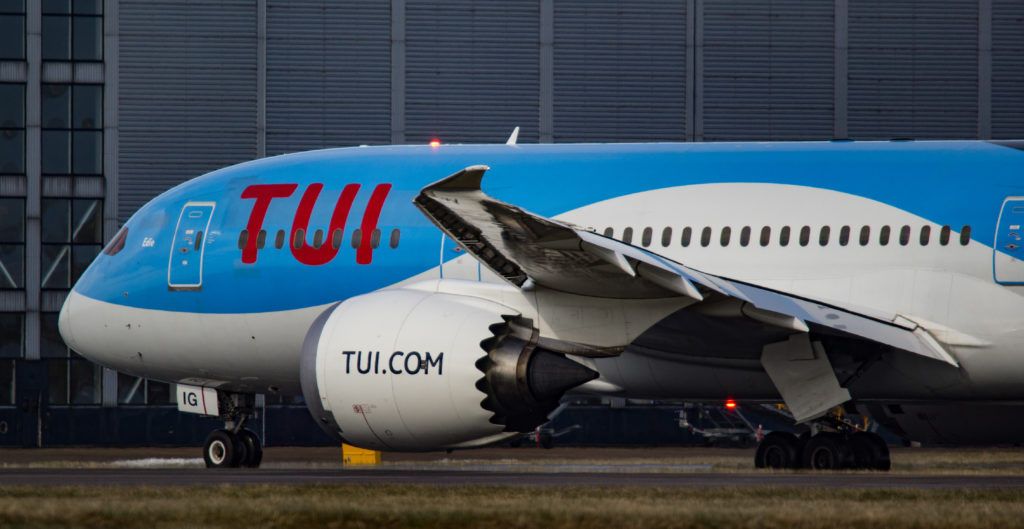 Portugal set to clean up
So with almost all the other countries on the list that you are likely to want to visit it seems that Portugal is set to win big on tourism this summer. Something that may have caught some airlines off guard, especially ones like Ryanair who doubled down on Greek flights hoping that it would open up to UK travellers.
The list is being regularly reviewed though and it is hoped that more destinations will be added as the summer progresses.
Although some, such as online travel agent On The Beach, are expecting more disruption and have pulled all holiday sales for the Summer of 2021.
Whatever the summer has in store, it is still likely to be one of confusion and disruption so book wisely and check your are protected if things change.