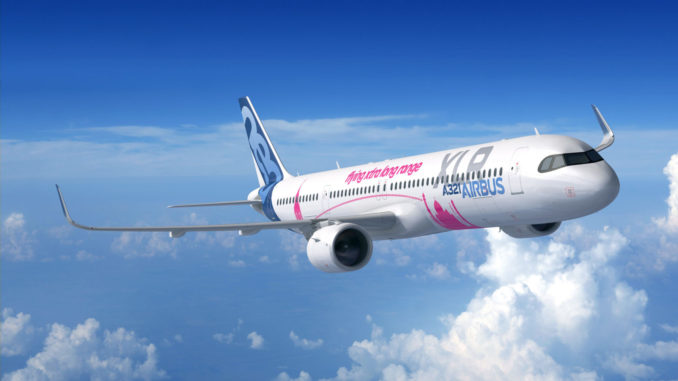 Airbus has resumed work on a brand new digital Final Assembly Line (FAL) for A320 family aircraft in the former A380 Lagardère facility in Toulouse.
The new digital FAL will replace one of the original assembly lines for the A320 at the companies headquarters which currently can't produce A321 variants. Currently only FAL's at Hamburg, Germany and Mobile, USA can assemble A321s
The facility, which is due to be operational in 2022, and plans to introduce A321 assembly were originally put on hold due to the COVID-19 pandemic.
Airbus says that the higher rates of production of the A321 once the FAL is open will assist in the entry into service of the A321XLR.
The resumption of work on the modernisation shows that Airbus has confidence that the civil aircraft market will return to pre-pandemic levels between 2023 and 2025 and according to Airbus, there are currently 5,650 A320 family airlines in the order backlog.
The wings for all the A320 airliner variants are manufactured at Broughton in North Wales.