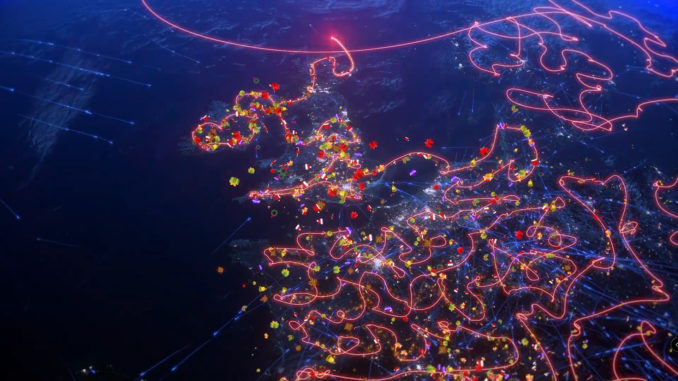 UK air traffic services provider NATS has issued an urgent message to airspace users to make them aware of a special visitor to UK airspace.
According to the SANTAM a nine-reindeer-powered aerial hypersonic sleigh will be using the airspace under the callsign SANTA1 and will not be able to comply with normal airspace regulations.
Whilst SANTA1 will cover all UK airspace, particular attention should be drawn to areas where there is a high concentration of good children.
Anyone concerned about the route can get a personalised Santa flight plan from Elf Traffic control by visiting nats.aero/christmas