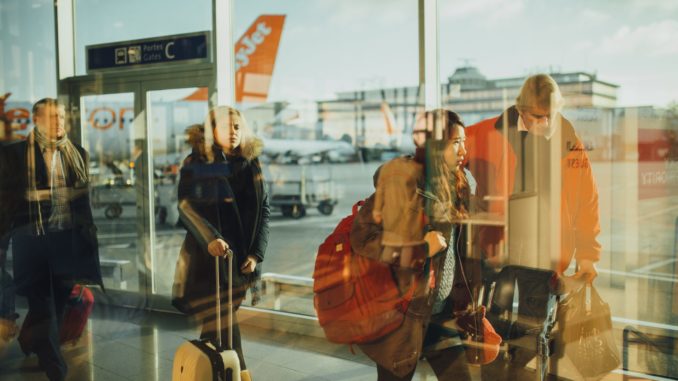 Flights between the 21st December and 4th January will remain 14% lower than pre-pandemic levels according to data from aviation analytics firm Cirum with 30,979 flights set to depart UK airports.
easyJet (U2/EZY) is set to rank top of the Christmas flights with 5,928 flights departing over the festive period with British Airways (BA/BAW) coming in second. Ryanair (FR/RYR) and Loganair (LM/LOG) make up the other two airlines in the top 4.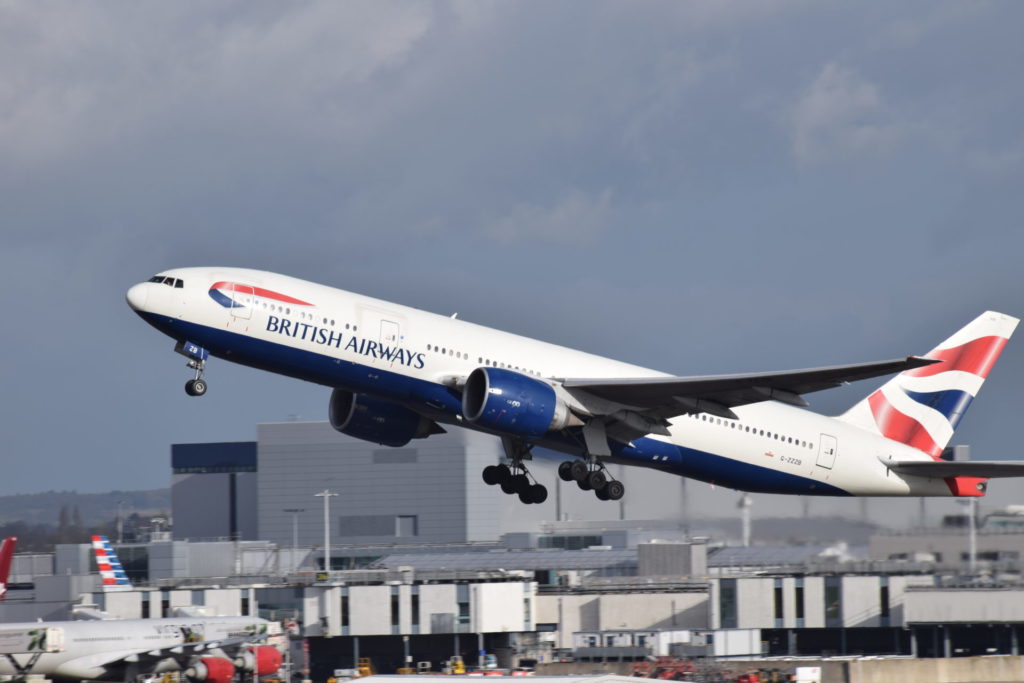 Compared to last Christmas though the numbers are up 33% demonstrating the industry recovery is still going strong.
The busiest airport over the period will be London Heathrow (LHR/EGLL) with 8,172 departures with Gatwick (LGW/EGKK), Stansted (STN/EGSS) and Manchester (MAN/EGCC) making up the top 4.
The most popular festive destinations include Geneva, Amsterdam, Tenerife and Paris.