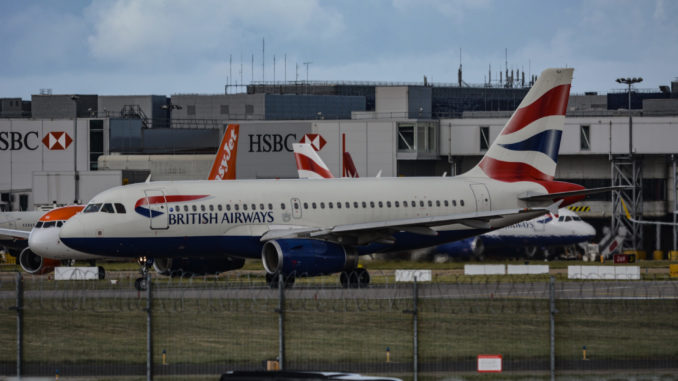 The boss of the PCS Union Mark Serwotka has said that the Union has a mandate for strikes until May 2023 in a warning that strikes at airports could go on for months unless the Government enters fresh pay talks.
Thousands of passengers arriving into the UK over the festive period will face delays as Border Force staff abandon their posts in the strike action demanding an above inflation pay rise.
Over 1000 Border force airport staff will be walking out from key UK airports including Heathrow, Gatwick, Manchester, Birmingham, Cardiff and Glasgow from Boxing day through to the 31st December.
Mr Sewotka said that the Union was raising funds to allow staff to sustain strike action and cause the maximum amount of disruption to force the government into talks.
How many flights will be affected by the border force strike
Inflation is currently high in the UK although is beginning to drop and economists have said that the Union pay demands above inflation are unrealistic and based on "temporary" inflation rises.
The UK Government has said that its job is to reduce inflation and part of that is setting realistic public sector pay rates.