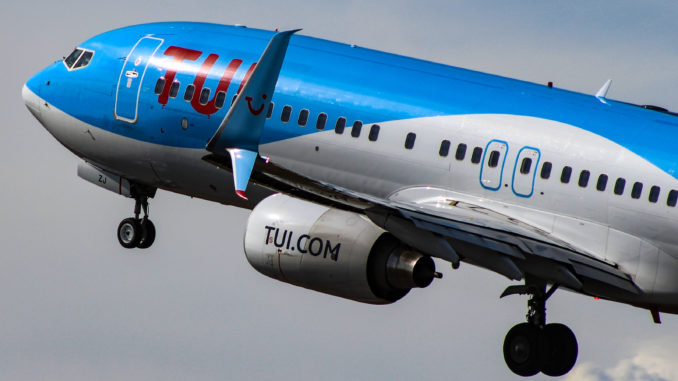 Just days after Ryanair announced a new route from Edinburgh to Marrakesh the African nation has decided to stop flights from the UK over concerns about rising COVID cases.
The UK has seen a sharp increase in COVID cases in the last few weeks with the current daily case rate being in excess of 43,000.
As a result, the Moroccan Government has notified UK airlines and tour operators that sell holidays there that flights will be suspended from 23:59 BST on Wednesday until further notice.
The latest figures show that the UK infection rate is significantly higher than in Morocco with the country seeing 10.4 cases per 100,000 people, compared with 445.5 per cases 100,000 people in the UK.
Easyjet, Tui and British Airways have all cancelled outbound flights and passengers who have booked to travel in the next few weeks are being offered refunds.
The move comes as NHS bosses in England urged the UK Government to bring back some coronavirus restrictions to stem the growing number of cases. This includes bringing back the requirement to wear a mask in public places, something that is still required in Wales.