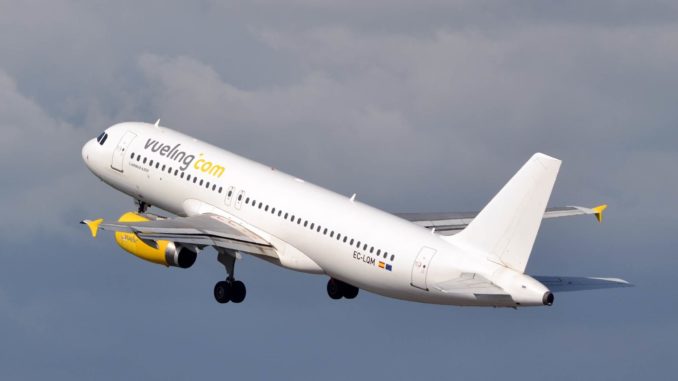 Cardiff Airport (CWL/EGFF) has been hit with fresh woes this week as it emerged Spanish airline Vueling will cut capacity on one of its key routes from the Welsh Government-owned airport in winter 19/20.
The previously year-round service to Malaga will now be cut back through November 2019 and will not fully resume again until March 2020. There will be no flights at all in October or February and only two dates in January.
The airport is already losing a significant amount of capacity from regional airline Flybe (BE/BEE) as it closes its base at the airport at the end of October.
Winter services from Cardiff Airport with Flybe will see around 29% fewer seats being available. Winter destinations with Flybe for 19/20 are also down to just 8 compared to 14 last winter.
Some of the loss is offset by that fact that Ryanair has introduced a year-round service to Malta as well as its Tenerife South service but the loss of the Flybe base and drops in capacity by other carriers is expected to hit growth at the airport compared to previous years.