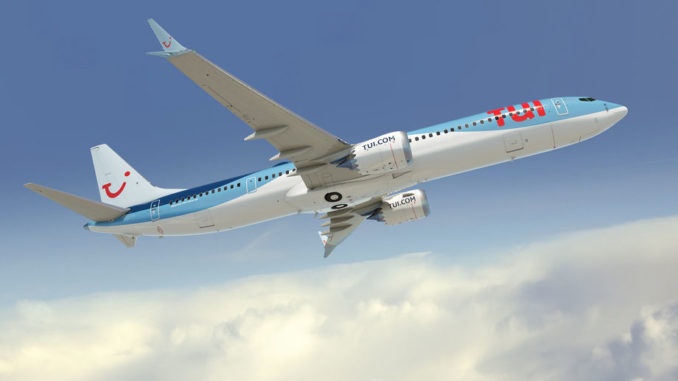 Flights to Hurghada, Egypt are set to return to Cardiff Airport nearly 3 years after they were cancelled over terrorism fears.
UK holiday airline TUI (formerly Thomson) is bringing the destination back into their Winter 2018/19 programme.
TUI operates a 2 aircraft base in the summer, and a 1 aircraft base in the winter at Cardiff Airport using an all Boeing 737-800 operation.
The flights fall into their winter programme and will operate weekly on a Monday departing Cardiff Airport at 10:30hrs returning at 22:50hrs starting on 5th November 2018 and run until April 2019.
TUI, then acting as Thomson, ended flights from Cardiff to Egypt following the downing of Metrojet KGL9268 which was downed by a terrorist act. Although other airlines resumed flights to Egypt from UK airports shortly afterwards it has taken longer for flights to return to Wales' national airport.