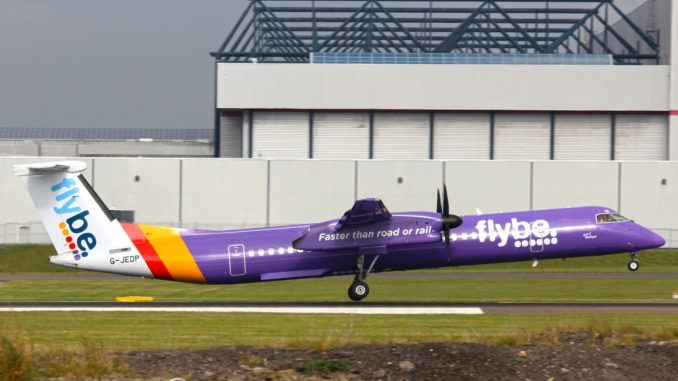 Following strong growth in 2016, January 2017 saw yet more passenger numbers growth at Cardiff Airport.
The figures for the first month of the year showed a 10% increase compared to January 2016. The figures have been boosted by additional winter routes such as Geneva and Chambéry with Flybe, with Geneva proving so popular it has actually been extended into April.
Other factors helping winter months are the direct daily flights from Cardiff Airport to London City, a route that has been a hit with both business and leisure travellers.
January's growth means that the last 12 months has seen an additional 174,000 passengers pass through Wales' National Airport compared to the previous 12 months giving an overall growth of 15%.
February and March are expected to be strong months for Cardiff Airport with Wales playing 3 away matches during this years RBS 6 Nations championship. The men in red play away to Italy, Scotland and France. Fans will be taking advantage of specially chartered flights for all 3 matches. Ireland's visit to the Principality Stadium will also bring additional traffic.
Talking about the growth Cardiff Airport Managing Director Debra Barber said "This has been a very positive start to what's going to be a busy year for Cardiff Airport and, indeed, the capital city. All eyes are on Wales this year with plans for the UEFA Champions League final already well underway – and of course another exciting 6 Nations tournament which has just begun."
Looking further into the year we will see a new city pairing with Madrid thanks to Iberia Express at easter, Flybe begin flights to Rome in March and Blue Islands will start flights to Guernsey in May.