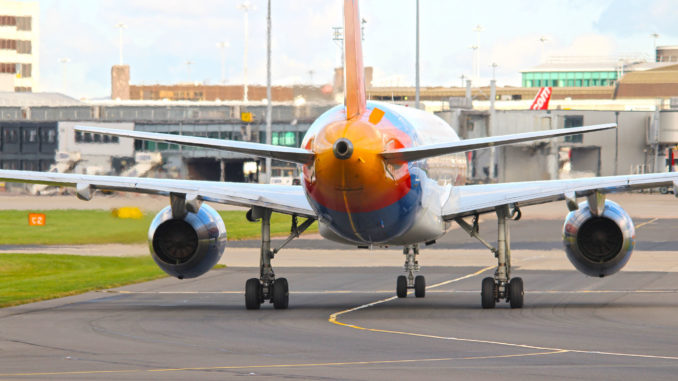 Manchester Airport (MAN/EGCC) has recorded 3.1% growth in this autumn period with over 2.4m passengers using the airport.
The news comes on the back of the busiest summer ever for the Northern Hub and brings the rolling 12 month total to 27.7m passengers, up 10.5% on the previous 12 months.
Autumn at Manchester Airport saw the launch of Air Arabia Maroc's service to Agadir and Flybe's flight to Southend. It also marked the first anniversary of Singapore Airlines' route to Houston, the only UK airport outside of London to serve the Texan city.
The airport was also badly hit when Monarch collapsed in October as the "Spotty M" accounted for over 5% of flights from the northern hub. Despite handling a lot of repatriation flights, it meant growth was slower than previous months for the airport.
Andrew Cowan, CEO of Manchester Airport, said: "It is pleasing to see Manchester Airport continue to fulfil its role of the UK's global gateway in the North.
"Last month's increased passenger figures highlight how people want to fly from their local airport.
"Now the summer peak is over we are continuing to invest in the airport and passengers will start to see our £1bn transformation take shape and develop over the coming winter months."
The largest airport outside of London, Manchester Airport serves 210 destinations with 70 airlines.