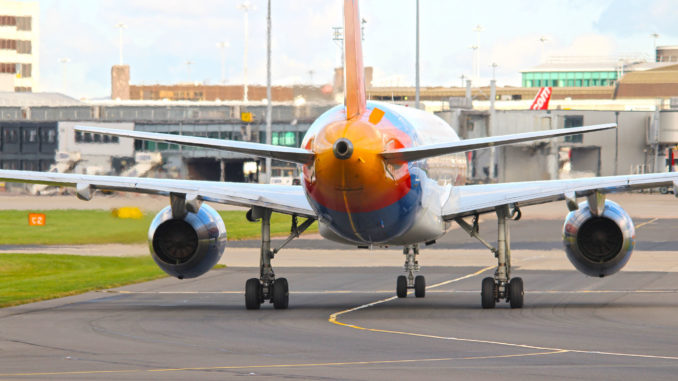 Manchester Airport (MAN/EGCC) has recently reported its Summer passenger numbers which show that the airport not only achieved the busiest single day in its history but over the summer 19.9 million people used the airport.
During August, over 100,000 passengers a day used the airport and the summer peaked on the 23rd August when 115,212 people used Manchester Airport, the most on a single day in its 81-year history.
During the summer period, which runs from April until October, 132,993 flights used the airports two runways, an average of 624 per day.
The busy period comes with challenges and one that Manchester Airport has set itself is to get all passengers to security lanes with 15 minutes and the airport reports that it achieved that 97% of the time.
2019 Saw Manchester Airport open PremiAir, the private terminal for anyone.
Brad Miller, Chief Operating Officer at Manchester Airport, said: "It's been a busy, successful summer for the airport as we've continued to grow. I'm particularly pleased that all our preparation for summer has meant our passengers have had a better experience than last year and the operation has coped well with the increased demand."
Manchester Airport also improved its punctuality during the period with on-time departures (within 15 minutes of published times) up 2% to 71% and arrivals up 4% to 73%.
This comes despite a summer affected by industrial action across Europe.
The airport will be looking to increase these figures in 2020 as the airport continues its £1bn transformation programme with a terminal extension set to open in 2020 amongst many other improvements to the airport's infrastructure.